Courtyard Toronto Mississauga/West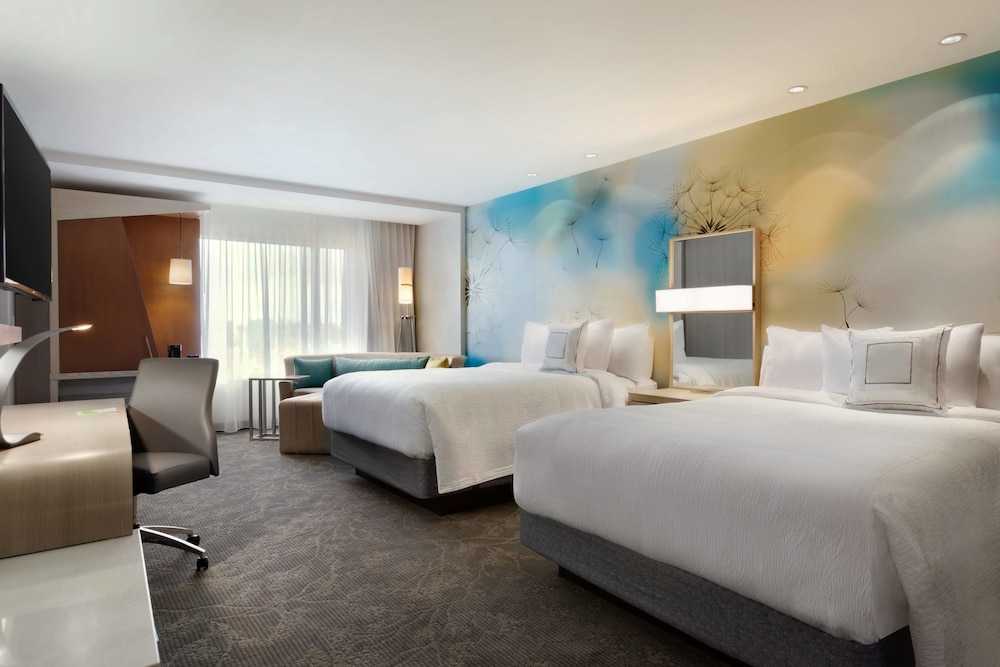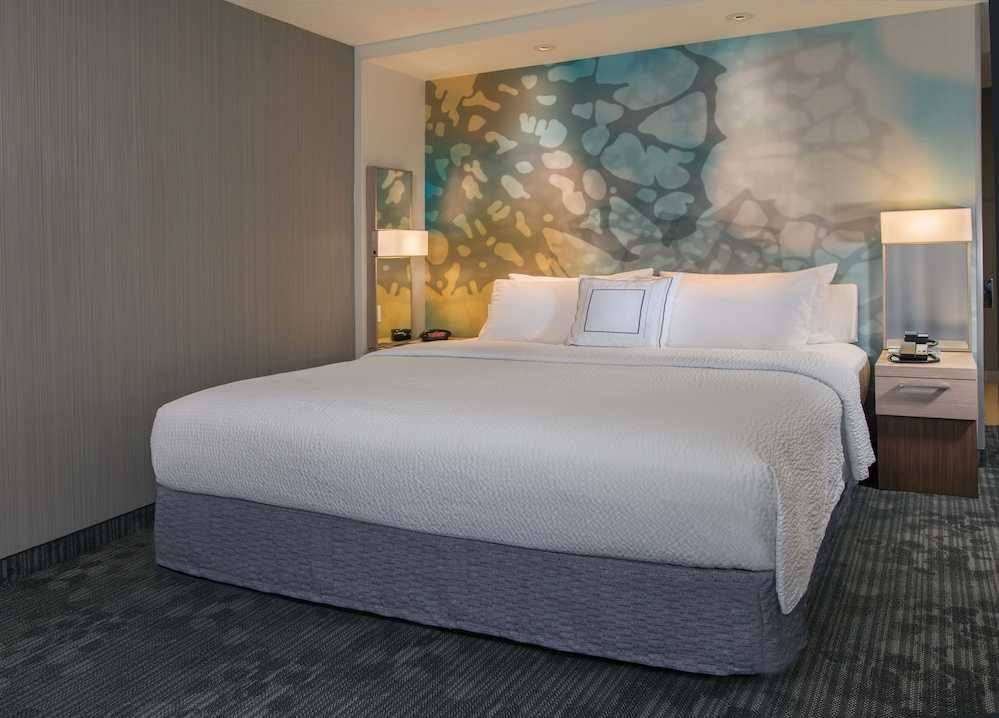 Avaliação TripAdvisor
Baseado em 95 avaliação
Ver todas
Este confortável hotel, pode encontrar-se em Mississauga.
Mais detalhes
Disponibilidade
Selecione a data da sua viagem
Selecione a data da sua viagem para verificar a disponibilidade dos quartos.
Informações do estabelecimento
Este confortável hotel, pode encontrar-se em Mississauga.
Entrada a partir de: 15:00
Saída até: 11:00
Comodidades do estabelecimento
Comida / Bebida
Restaurante
Piscina e comodidades de bem-estar
Piscina
.
Comodidades / Instalações para negócios
Salas de Reuniões
Serviços de recepção
Depósito de bagagens
Avaliação dos hóspedes
TripAdvisor
Pontuação dos viajantes
Excelente

63

Muito Bom

20

Bom

6

Razoável

1

Ruim

5
Perfil dos viajantes
Negócios

21

Romântica

22

Viagem a sós

6

Família

36

Viagem com amigos

3
Resumo das pontuações
Atendimento

Custo-benefício

Limpeza

Localização

Qualidade do sono

Quartos
MOLD AND MILDEW- RUN!!
Avaliou em 26 de julho de 2021
Room 402. Mold and Mildew in washroom/duvet. Management refuses to deal with it. Do not stay here if you do not want to get sick. STAY AWAY. ZERO stars, will be reaching out to corporate!!!!!!!!!!!!!!!!!!!
Wonderfulmystery21
Average Courtyard
Avaliou em 21 de março de 2021
2 night stay last year. Nice check-in experience. Was recognized for being a Gold Elite member and given a high floor room. Room definitely smelt like someone had smoke in it. Every time I enter the room I can smell the residual smell for the first couple minutes but my nose would eventually get used to it. Being an introvert I didn't make a big deal out of it... (Probably should have let them know at check-out at least) Minor stain on the couch, and water would leak from the shower since there was no door. Otherwise room was fine. The night before my check-out I requested a 2pm late check-out and was confirmed, but the next day the front desk called after 12pm and asked me when I am checking out. I tend to sleep in with my sleep schedule so the call woke me up early unfortunately. Overall average stay.
XUYZ20
Great experience
Avaliou em 31 de dezembro de 2020
We stayed 30-31 Dec. Pretty great experience, the staff was very helpful, punctual and courteous. Check-in and check-out was super smooth. The room itself was clean, well maintained and really did look as good as the pictures. Special thanks to Leanne, thanks for the warm welcome and hospitality!
AxlCanada
Multiple stays
Avaliou em 6 de março de 2020
I've stayed here a few times, this is one of my favourite places. Friendly check in, and staff are friendly. Pool, gym, and whirlpool are nice and clean. All the rooms I've had were all good. I will keep coming back here if I need to stay in the area.
Jazzie67
NYE
Avaliou em 4 de janeiro de 2020
King Room - one of the nicer Courtyards FREE PARKING. Across from a plaza with options for food and shopping. Room was clean and spacious, bathroom was nice just wish it was fully enclosed as it got cold but I still enjoyed it. TV option great!! Bring your gym clothes and bathing suit. Starbucks on site. Can also do a mobile check in.
phefee12