Clarion Inn & Suites and Conference Center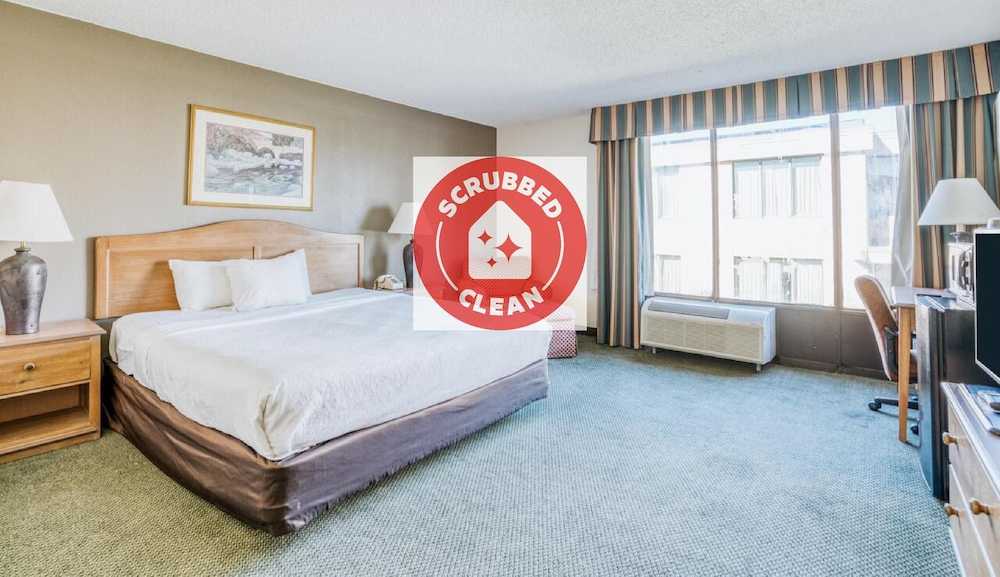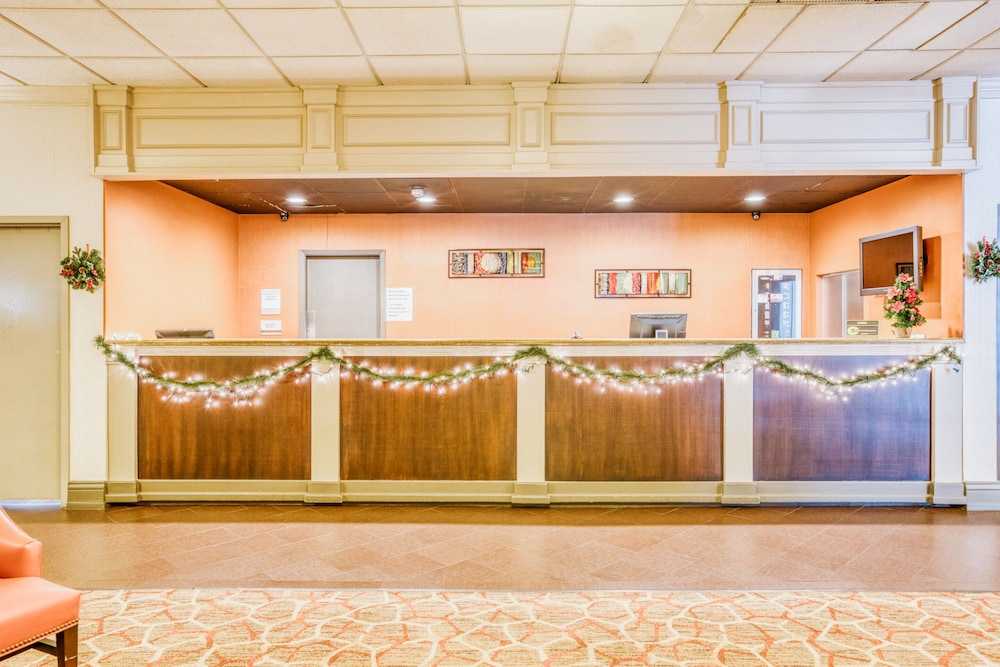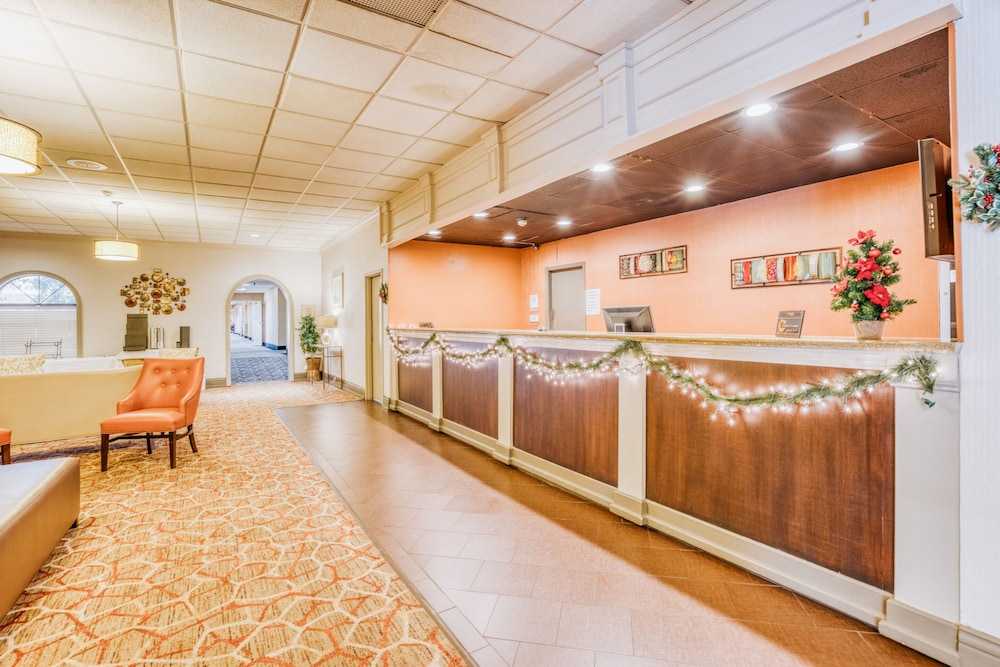 Avaliação TripAdvisor
Baseado em 132 avaliação
Ver todas
Este agradável hotel encontra-se em Monroe Area.
Mais detalhes
Disponibilidade
Selecione a data da sua viagem
Selecione a data da sua viagem para verificar a disponibilidade dos quartos.
Informações do estabelecimento
Este agradável hotel encontra-se em Monroe Area.
Entrada a partir de: 15:00
Saída até: 11:00
Comodidades do estabelecimento
Piscina e comodidades de bem-estar
Piscina
Avaliação dos hóspedes
TripAdvisor
Pontuação dos viajantes
Excelente

16

Muito Bom

25

Bom

27

Razoável

18

Ruim

46
Perfil dos viajantes
Negócios

47

Romântica

12

Viagem a sós

6

Família

35

Viagem com amigos

10
Resumo das pontuações
Atendimento

Custo-benefício

Limpeza

Localização

Qualidade do sono

Quartos
It is now the OYO Hotel and in sad shape.
Avaliou em 7 de outubro de 2021
Don't fall for the pretty picture shown by the Clarion title. This place looks nothing like that now. We actually stayed here about 25 years ago when it was the Holiday Inn, and it did look like that, and was a beautiful property back then. We stayed here again about 6 years ago when it was the Clarion, and it was run down, not well maintained, but a decent stay. At that time, the fitness center, pool and spa were functional, and there was an on site bar and restaurant with a pool table and TV to watch sports. However, the restaurant is now closed down. When we checked in it was evening, around 9 pm or so and the guy at the reception desk looked at some list for so long I thought he couldn't find our room. He said he could, but he was trying to find a room that had been cleaned! Then he kept taking a key, going to check, then coming back saying the room wasn't clean. He finally put us in a townhouse suite with a loft sleeping area that included a full bath & 1/2, two flatscreen TVs, but no remote controls! The room was spacious and clean, but very dated with a coffee setup but no coffee maker. The bath towels are small and THIN - practically see through!! The sad little soaps they provide are branded OYO, and have to be rubbed briskly to soften them up enough to provide lather!
Karen D
Not worth the Money for a deserted scary hotel
Avaliou em 5 de julho de 2019
The hotel was not the best in esthetics it was old and run down looking and smelled of mold and mildew throughout the halls. The first night it seemed like a scene out of a scary movie with half the hotel abandoned and not in use not many people were there and looking from the parking lot when first arriving it looked vacant. the rooms were not cleaned well enough for the price we paid and towels were not clean I was in room 508 it was not the best shape with missing smoke detector and wires hanging out the carpet looked half vacuumed and bathroom and tub wall cracked up for the money we spent it seemed like we were at Motel 6 next door and from the looks we should of went there for half the price we paid with same conditions
Voyage36314244392
Poorest hotel I have ever stayed at
Avaliou em 28 de junho de 2019
I am a frugal traveler and do not need the modern day 'necessities' others seem to require. With that said my expectations are reasonable to low. I do stay at value hotels often. This hotel clearly needs to be closed and condemned. Does not feel safe, is not clean, and they charge more than hotels that are.
Voyage04744941136
Very old, need alot of updates.
Avaliou em 12 de junho de 2019
Close to my family and friends, but i think i will drive farther, for better hotels. please udated. This use to be a great hotel. I have been staying there since 1990. It has really run down, update, update, update, NOW!
moandy001
This is a rodeway inn
Avaliou em 16 de março de 2019
This Rodeway Inn and Suites it's an okay stay needs a lot of updating carpets are bubbling up on the floor beds are old Burns in the chairs old furniture someone put a small hole in the wall using the door latch but overall it was a decent stay haven't tried any of the amenities due to not having time
ronforce42