Evergreen Inn & Suites, Monroe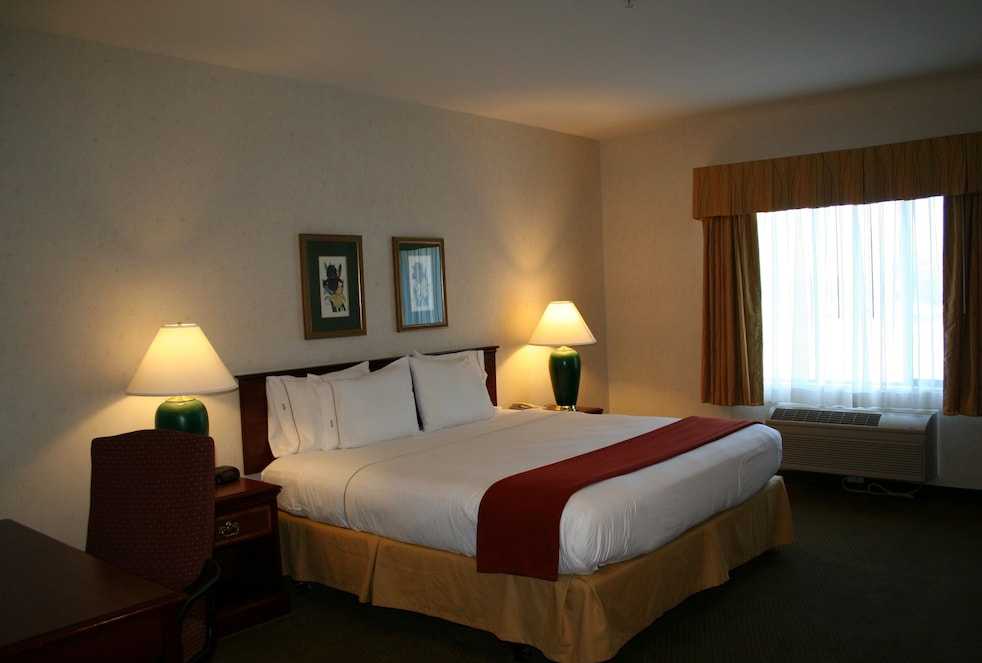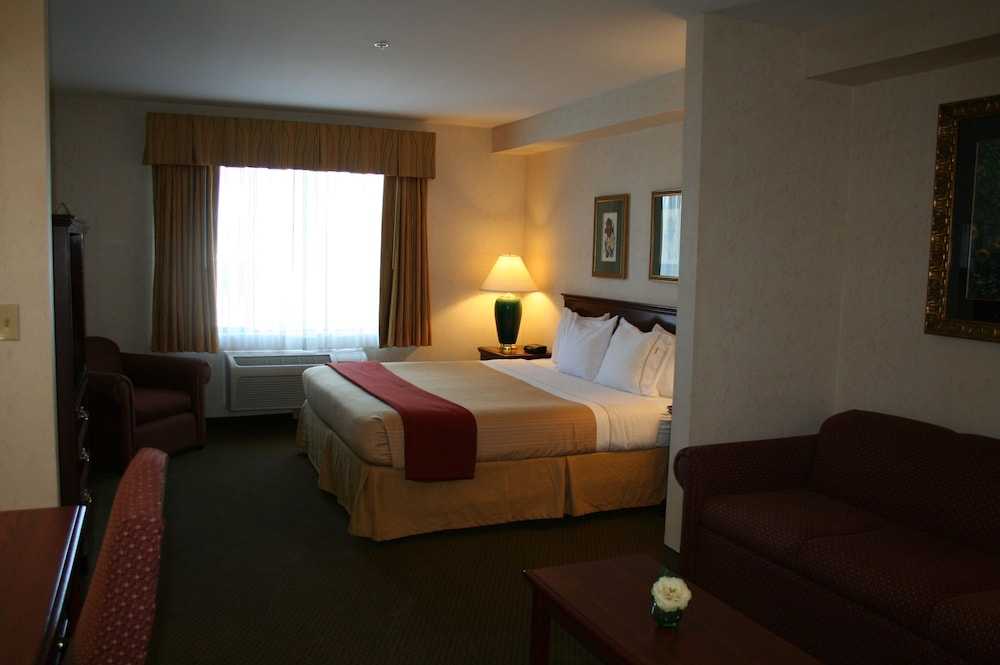 Avaliação TripAdvisor
Baseado em 160 avaliação
Ver todas
Este despretensioso hotel está situado em Monroe.
Mais detalhes
Disponibilidade
Selecione a data da sua viagem
Selecione a data da sua viagem para verificar a disponibilidade dos quartos.
Informações do estabelecimento
Este despretensioso hotel está situado em Monroe.
Entrada a partir de: 15:00
Saída até: 11:00
Comodidades do estabelecimento
Piscina e comodidades de bem-estar
.
Serviços de recepção
Depósito de bagagens
Avaliação dos hóspedes
TripAdvisor
Pontuação dos viajantes
Excelente

55

Muito Bom

55

Bom

22

Razoável

13

Ruim

15
Perfil dos viajantes
Negócios

30

Romântica

47

Viagem a sós

7

Família

46

Viagem com amigos

21
Resumo das pontuações
Atendimento

Custo-benefício

Limpeza

Localização

Qualidade do sono

Quartos
AC on a hot night
Avaliou em 29 de junho de 2021
Hitting town on a 106 degree day, it was delightful to walk into a clean spacious and air conditioned lobby. We were supposed to camp, but too hot so made the last minute reservation at the hotel. They were very helpful figuring out a spot we could park with our small trailer. The room was clean and spacious with a nice bathroom with tub/shower combination. The only thing different was the sloped up sides of the bathtub bottom. The room had a hard floor (no carpet) which looked great and I'm sure is easier to clean. The king bed was comfortable and we didn't hear anything loud all night. The location is in the middle of a lot of stores so places to walk to nearby. Breakfast was good motel breakfast with multiple types of yogurt, cereals, baked goods, waffle maker, eggs and bacon and biscuits and gravy. For tea drinkers, they have a separate hot water device that keeps the water hot and no coffee water taste. They also had bananas and oranges. Everyone we dealt with was friendly and helpful. We'd stay here again, even if it wasn't 106 degrees.
Sandra B
Great acccess off HWY 2, quiet and very clean.
Avaliou em 17 de fevereiro de 2020
stayed only one night, but found the staff to be friendly and helpful with local information. quiet location though in the middle of box stores and fast food outlets. Room was clean and neat, beds comfortable and room access was easy with wide halls and nice elevator. Rate was good.
James R
Okay for a night
Avaliou em 21 de setembro de 2019
Room was spacious, clean and quiet. Bed was good and breakfast adequate. Service was excellent. Price was high though. The hotel is basically in a giant shopping center. For $180 I would expect a resort area.
Mike B
Just OK
Avaliou em 29 de julho de 2019
The room was sufficient and we stayed for two nights. The reason for just a 3 star rating is our room was not made up after the first night as well as limited on the food that was available for the free breakfast. Most all was gone by 9:40 am. The staff was very friendly just lacked the service to have a room cleaned and food. I understand food as they only serve till 10am although lack of cleaning room was probably oversight.
ronnieheller
.Evergreen Inn and Suites
Avaliou em 29 de janeiro de 2019
Very nice hotel to stay at, easy access off Highway 2, and close to the Evergreen State Fair Grounds. The comp breakfast starts at 6 AM for you early risers and has a full breakfast including biscuits, sausage, eggs, toast and muffins with a good selection of fresh fruit. What can I say but this hotel is good value for the money.
William B