Tru By Hilton Nashville Downtown Convention Center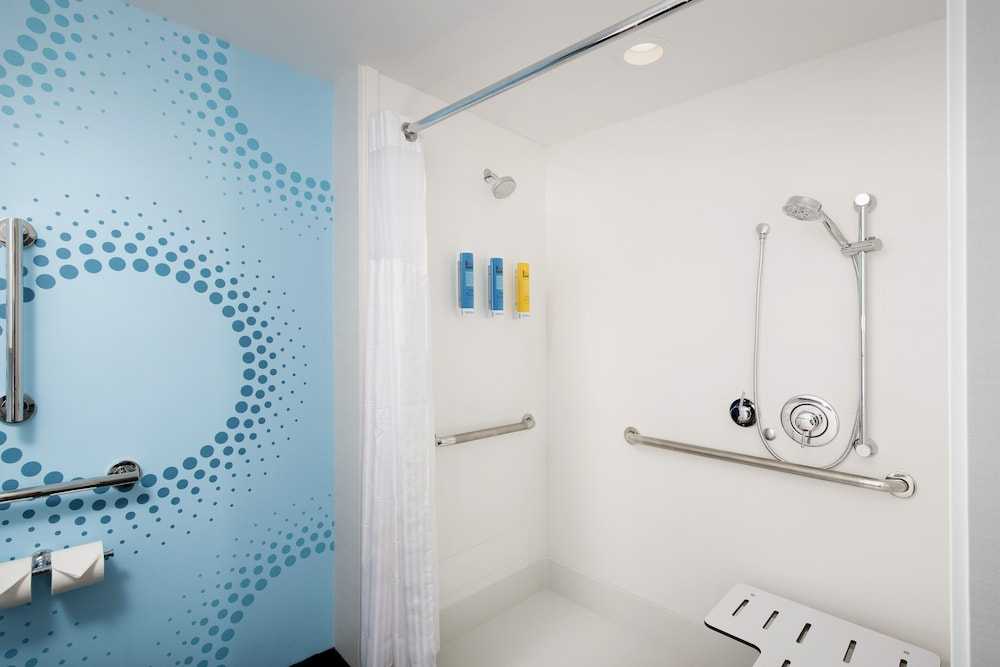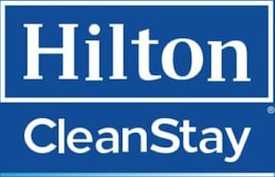 Avaliação TripAdvisor
Baseado em 130 avaliação
Ver todas
Este simples hotel encontra-se em Music Row.
Mais detalhes
Disponibilidade
Selecione a data da sua viagem
Selecione a data da sua viagem para verificar a disponibilidade dos quartos.
Informações do estabelecimento
Este simples hotel encontra-se em Music Row.
Entrada a partir de: 15:00
Saída até: 11:00
Comodidades do estabelecimento
Piscina e comodidades de bem-estar
Piscina Exterior
Avaliação dos hóspedes
TripAdvisor
Pontuação dos viajantes
Excelente

80

Muito Bom

18

Bom

10

Razoável

13

Ruim

10
Perfil dos viajantes
Negócios

35

Romântica

27

Viagem a sós

1

Família

18

Viagem com amigos

16
Resumo das pontuações
Atendimento

Custo-benefício

Limpeza

Localização

Qualidade do sono

Quartos
Great location
Avaliou em 24 de outubro de 2021
Great location, great staff, rooms were nice, beds were comfortable and sheets were super soft! Would definitely recommend this hotel and stay here again. The games in the lobby were an unexpected surprise
kimvw7172021
Great location for walking downtown!
Avaliou em 12 de outubro de 2021
We loved the location. The hotel was clean and the staff was friendly. It is MUCH higher than other Tru by Hilton hotels. I'm guessing this is due to it's location downtown. They are also not making beds and changing towels daily, I'm assuming due to COVID but I did miss this feature!
kdaniels112021
Best place to stay in Nash
Avaliou em 30 de agosto de 2021
10/10 would recommend. Of course our crazy selves decided to arrive to Nashville at 8am. We were greeted with kindness and immediately offered to check our bags so we could start exploring. Every time throughout the weekend when we entered the hotel, someone always said hello. When we left, checkout was at 11am and our flights at 6pm, these friendly folks let out hungover AF butts hang out in the lobby since we were too ill to do anything else. Everyone was so kind. Also this place is a great location, 10 min walk to Broadway and 2 min walk to a great taco truck. The pool was tiny but we ended up not even stepping foot in the pool cause we were so busy with all the live music! Also there's always free coffee in the lobby which is an essential. The free breakfast looked amazing but of course I was too ill from alcohol consumption to indulge in the amenities. Definitely recommend.
Lydie S
Great experience
Avaliou em 24 de agosto de 2021
As a female who travels alone I felt extremely safe and welcome at this hotel. As a fitness professional the gym and amenities were perfect for my needs and the Wi-Fi works great. Highly recommend this place easy walk to anywhere in popular Nashville
kaylakrauss
Bare bones roo
Avaliou em 19 de agosto de 2021
We didn't realize that it was a bones room. Not coffeepot or cups. No closet. It was clean and ok but not what we expected. The parking spots in the garage are the smallest Ive ever seen. Was sure my car would be dinged . Many people parked so they took 2 spots.
bobY9885OK