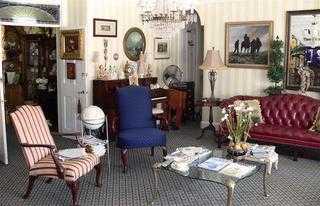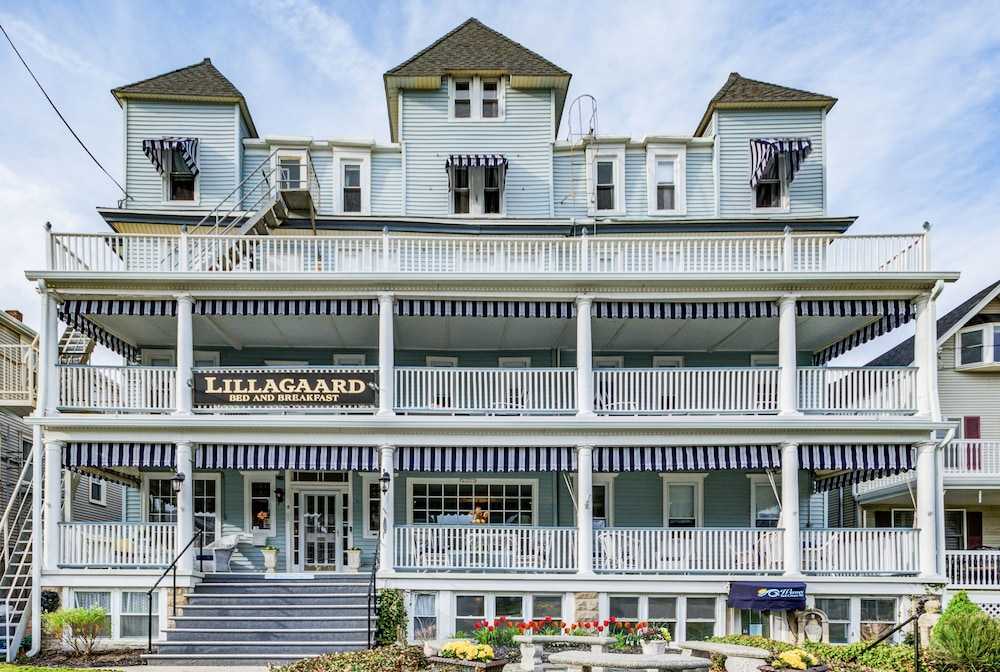 Avaliação TripAdvisor
Baseado em 115 avaliação
Ver todas
Este agradável hotel encontra-se em Wall Area. O alojamento possui 22 unidades de alojamento acolhedoras. Não são permitidos animais de estimação nas instalações.
Mais detalhes
Disponibilidade
Selecione a data da sua viagem
Selecione a data da sua viagem para verificar a disponibilidade dos quartos.
Informações do estabelecimento
Este agradável hotel encontra-se em Wall Area. O alojamento possui 22 unidades de alojamento acolhedoras. Não são permitidos animais de estimação nas instalações.
Entrada a partir de: 15:00
Saída até: 11:00
Comodidades do estabelecimento
Avaliação dos hóspedes
TripAdvisor
Pontuação dos viajantes
Excelente

63

Muito Bom

25

Bom

15

Razoável

6

Ruim

6
Perfil dos viajantes
Negócios

5

Romântica

51

Viagem a sós

7

Família

17

Viagem com amigos

12
Resumo das pontuações
Atendimento

Custo-benefício

Limpeza

Localização

Qualidade do sono

Quartos
Charming in Every Way!
Avaliou em 6 de setembro de 2021
We had an absolutely lovely stay here (even on a rainy weekend) and will definitely be back. We stayed in the "Beach Memory" room and were very happy. It had a California King bed, lots of windows, and a private bathroom. It was on the 3rd floor with a view of the beach and street and access to the top deck (of three) was right down the hall. A very generous and delicious hot buffet breakfast was included which we enjoyed on the porch. The Inn was clean and meticulously cared for. The beach was only 3 houses away! We already plan on coming back in the winter and/or spring and definitely next summer as well.
Islandtime11
The Lillagaard (Hard) Bed and (Bleh) Breakfast
Avaliou em 1 de setembro de 2021
The Lillagaard (Hard) Bed and (Bleh) Breakfast Cons: 1. I had a very hard, uncomfortable bed which is strange since it's a BED and breakfast. 2. The lights are left on overnight in the hallway which streamed into the room. Between that and the awful bed, I couldn't sleep. I left after the first night. 3. The breakfast is not a buffet and pretty lame which is strange since it's a bed and BREAKFAST. You pick your food items and one of 3 time frames. Mine wasn't ready at my "allotted time." I only ordered a fruit cup (it was a sad fruit cup). 4. No air conditioning is on in any of the common areas which isn't pleasant in August particularly in the dining area. 5. The ice cream shop was closed. 6. For over $300/night, they need to step it up. So not worth the money. Pros: 1. A short walk to the beach. 2. You can buy beach badges there at a discounted rate. Just don't ask for them during the breakfast hours because no one is manning the office during that time.
suer139
large convenient B&B
Avaliou em 21 de agosto de 2021
Thanks to a last minute cancellation, we snagged a night there last month. Lodging is impossible to find in the Asbury/Ocean Grove area during the height of summer so beggars can't be choosers. It's a very nice place but you're definitely paying for the lack of available rooms. Everything is functional but slightly run down. We were lucky to find a parking spot directly in front of the hotel but I imagine it's a nightmare to find if we weren't so lucky.
MemoriesHoarder
Location, Location, Location
Avaliou em 6 de agosto de 2021
As large as this Bed & Breakfast is, it is a hidden gem in Ocean Grove, close to the beach, within walking distance to the center of town for shopping and eating, and a hop, skip, & jump to Bradley Beach & Asbury Park. The owners Suzanne and Kevin live on the property, which is a plus for both guests and staff. The inside is pristine and elegant, yet cozy, and on the main floor, there is a lovely dining room and living room—conducive for talking with guests, playing board games and cards, watching TV, or reading one of the many books available on the shelves. The three porches are very relaxing, each with its own ambience. The bedrooms on the second and third floors are tastefully decorated with their own themes, some with their own bathrooms. Other bathrooms are conveniently located in the hallways next to or across the hall from the bedrooms. AC or ceiling fans keep the rooms temperature-regulated. The staff keeps the bed and bathrooms clean and stocked with fresh towels, bed sheets, and toiletries. The daily breakfasts are served in the pretty 'tea room' down in the lower level of the house, and has 14 card tables from which to dine. The chef makes delicious food, with a variety of menu items served buffet-style, and each day holds an offering of different delectable food choices. A full sized refrigerator is available to store one's own labeled foods, and coffee and tea are always within arm's reach, as well as bottled water and soda for only $1.00 each. (hey, that rhymes!) The adjoining ice cream parlor, known as "Waves," offers a wide variety of refreshing ice cream and choices of cones every evening from 5-10p. It is at a great location to share with the children and grandchildren staying in Ocean Grove at the same time. The Bed and Breakfast offers towels, beach chairs, and umbrellas to take on the beach. The nicest feature about the Lillagaard is coming home to it after a day on the beach, or an afternoon of window shopping, or an evening of dining and walking the boards. The owners are the nicest, most considerate, personable people with which to do business. It is their home, but they keep to themselves and are not intrusive, yet, if needed, they are right there. Do not hesitate to book your stay at the Lillagaard Inn Bed and Breakfast.
metrogenius
Located a half-block from beach. $310 per night with no parking lot. Good breakfast. Room is just OK.
Avaliou em 27 de julho de 2021
My wife and I stayed at this hotel for 3 nights in late July 2021. We enjoyed it. We paid $310 per night including tax and fees. It is overpriced and parking can be problematic. The website says, "free parking nearby," but no parking is provided and the only parking available is street parking. Parking is not a problem during summer weekdays, but on Fri-Sat-Sun during summer, the entire town is flooded with cars and you may need to walk a long distance between the hotel and your car. This situation is not unique to the Lillagaard. All hotels in Ocean Grove have a similar parking issue, since the town is so built-up, without parking lots, and this is perhaps a reason for the community's charm and its excellent architectural qualities. We enjoyed the hotel's location, so close to the boardwalk and beach, and we enjoyed the breakfasts and the ice cream shop downstairs (ice cream shop is open evenings only). We also enjoyed the 3 large porches which are common porches furnished with chairs, sofas and tables, with ocean views. The porches are a good place to meet other hotel guests. Most of the problems with this hotel are related to its age. This historic B&B was built in 1871. Our room was small, had flowered wallpaper (everything is flowery here, in terms of decor, and our room is called the Rose Room), the bathroom is tiny, and the sink was not in the bathroom, but in our hotel room on the opposite side from the bathroom. The cramped shower stall had dark-stained caulk which surprised me greatly, given the high price at this B&B. There is no TV in the room, but I expected that when I booked. There is a common TV in the first floor reception room. Rooms have window air conditioning units, which creates noise on the porches, and when the a/c is off, the discussions on the porch can be heard clearly in the rooms. So you need to expect to hear plenty of chatter, or the hum of an air conditioner. The room had no USB ports for charging phones, but had adequate electrical outlets, although most were situated in hard-to-find places behind a chair or curtain. The small staff works very hard, at this hotel. Despite not being a good value, I would stay here again. Overall we were satisfied with out stay.
Richard R