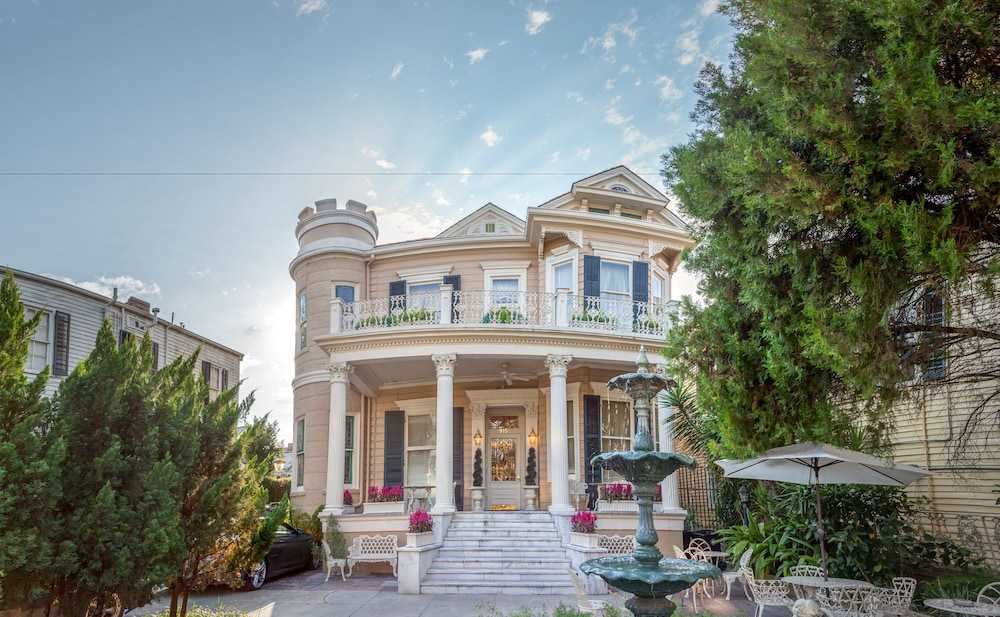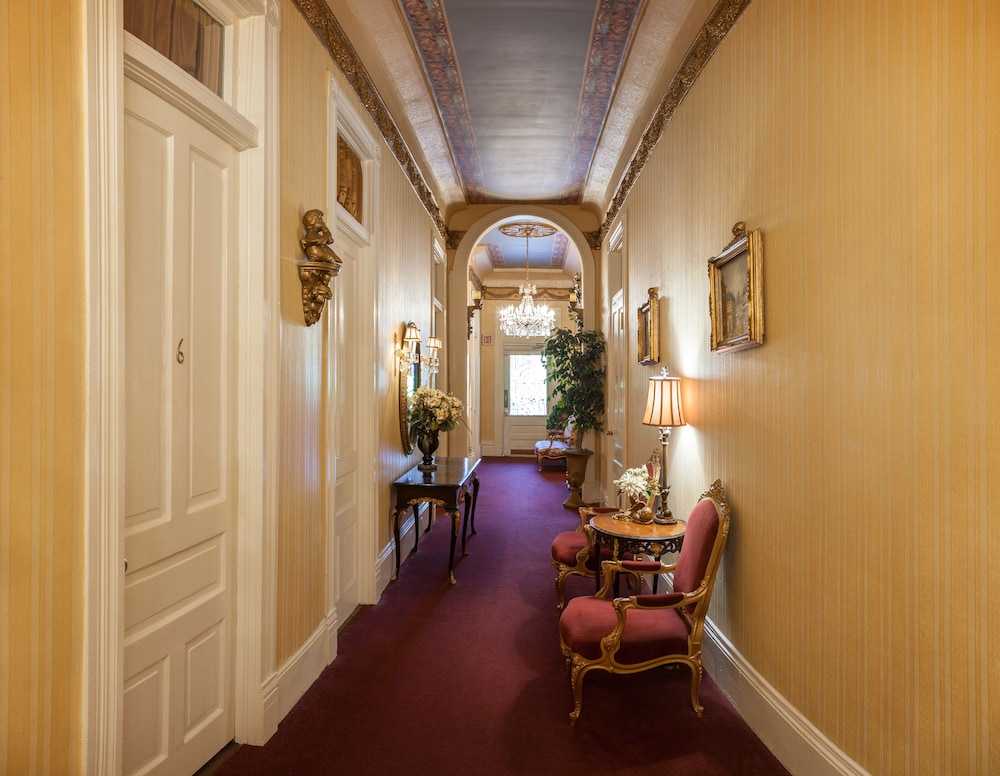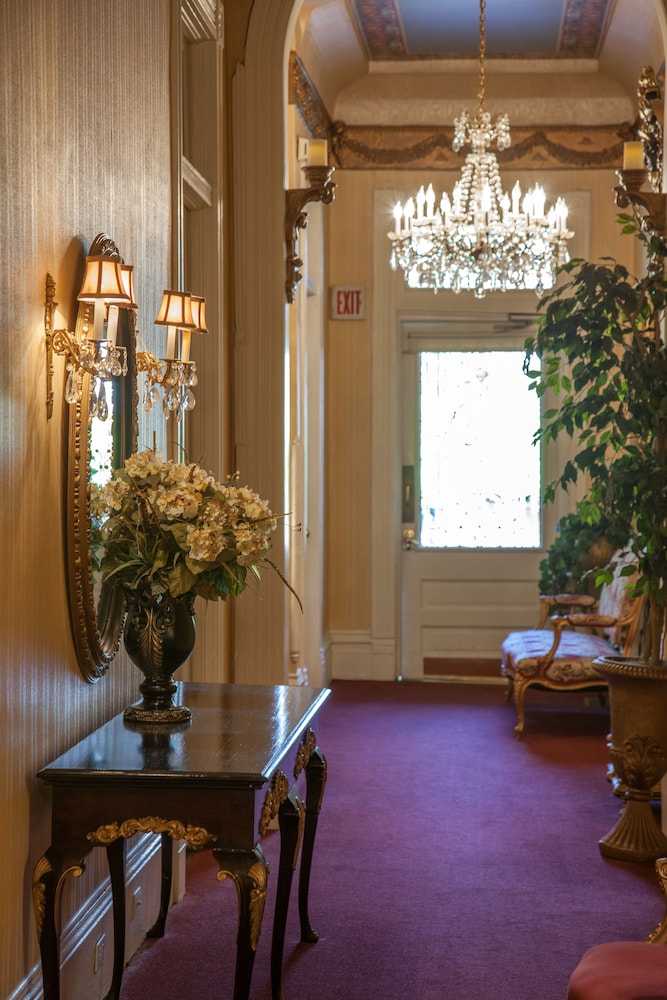 Avaliação TripAdvisor
Baseado em 693 avaliação
Ver todas
Este encantador hotel encontra-se em French Quarter.
Mais detalhes
Disponibilidade
Selecione a data da sua viagem
Selecione a data da sua viagem para verificar a disponibilidade dos quartos.
Informações do estabelecimento
Este encantador hotel encontra-se em French Quarter.
Entrada a partir de: 15:00
Saída até: 11:00
Comodidades do estabelecimento
Serviços de recepção
Depósito de bagagens
Avaliação dos hóspedes
TripAdvisor
Pontuação dos viajantes
Excelente

392

Muito Bom

205

Bom

48

Razoável

27

Ruim

21
Perfil dos viajantes
Negócios

22

Romântica

407

Viagem a sós

28

Família

85

Viagem com amigos

77
Resumo das pontuações
Atendimento

Custo-benefício

Limpeza

Localização

Qualidade do sono

Quartos
Charmoso
Avaliou em 23 de julho de 2017
Não me hospedei, pois fica um pouco distante do agito, mas é um bom lugar para quem procura antiguidades no número 915 da Royal Street fica Cornstalk Hotel, valor histórico, estilo vitoriano, muito fotografado, lindíssimo, reflete o estilo da cidade.
LSSC2013
Wedding night
Avaliou em 11 de junho de 2020
Booked 2 nights for my wedding. The first night we were upgraded to their largest room which was spacious and lovely. The decor is amazing however the television didn't work in this room and when we advised them they didnt know how to fix the television. I also needed to borrow an iron and an ironing board... I received a terrible old iron and board which didn't even stand up right,.. the iron was so old it burnt my beautiful dress.
rosepang
Needs some TLC
Avaliou em 25 de fevereiro de 2020
Stayed here 1 night. The room needed some TLC very old, stuffy and badly needs a refurbishment. The windows are single pane so you can hear everything outside. The front porch is lovely and beautiful. Customer service could be more professional and courteous. Price point is mostly due to convenient location and history of the hotel, not based on stellar accommodations.
whitneym207
In need of some TLC
Avaliou em 10 de fevereiro de 2020
The Cornstalk was in a great part of the French Quarter, had lots of original charm but felt a little unloved. I was really looking forward to my 6 night stay - we had booked 4 rooms in total. It was also very cold in my room as there is no heating in the hotel and i stayed in January. There was constant cold air blasting up from vents in the floor which i covered with towels to prevent the room getting even colder. I did get an old heater from the reception one day but they took it back as it was heating up the reception. I had to sleep in my jumper each night. The shower wasn't great it ran cold after a few minutes. I also had a used condom wrapper under my bed when i arrived and it was there two days later until I had to get someone from the reception to retrieve it. It could be a great place with a bit of an upgrade but I wont be booking again for my next trip.
Dawn M
Most photographed hotel
Avaliou em 1 de janeiro de 2020
Gorgeous place to visit. The hotel is breathtaking and well worth a visit to take photos. Google the history of why the iron fence was commissioned. Beautiful inside and lovely rooms - gets booked quickly so don't dely
tamjan2021