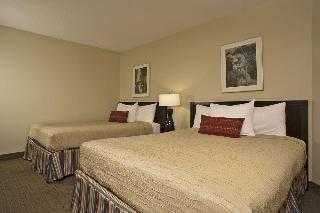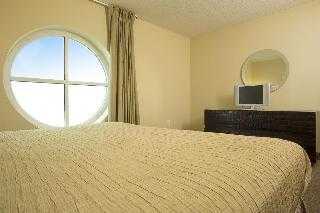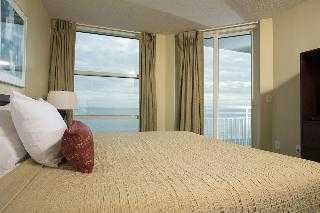 Avaliação TripAdvisor
Baseado em 577 avaliação
Ver todas
Este confortável hotel, pode encontrar-se em North. O imóvel dispõe de um total de 68 agradáveis unidades de alojamento. O Seaside Resort não é um estabelecimento que aceite animais.
Mais detalhes
Disponibilidade
Selecione a data da sua viagem
Selecione a data da sua viagem para verificar a disponibilidade dos quartos.
Informações do estabelecimento
Este confortável hotel, pode encontrar-se em North. O imóvel dispõe de um total de 68 agradáveis unidades de alojamento. O Seaside Resort não é um estabelecimento que aceite animais.
Entrada a partir de: 15:00
Saída até: 11:00
Comodidades do estabelecimento
Piscina e comodidades de bem-estar
Piscina Exterior
.
Avaliação dos hóspedes
TripAdvisor
Pontuação dos viajantes
Excelente

317

Muito Bom

149

Bom

60

Razoável

31

Ruim

20
Perfil dos viajantes
Negócios

9

Romântica

86

Viagem a sós

9

Família

354

Viagem com amigos

44
Resumo das pontuações
Atendimento

Custo-benefício

Limpeza

Localização

Qualidade do sono

Quartos
Nine night stay in September
Avaliou em 21 de setembro de 2021
Very relaxing 9-10 days. The building was kept very clean and all staff was very friendly and helpful. We have stayed here several times and have never been disappointed. Excellent restaurants are very close.
jbhost5
MY first visit to Myrtle Beach!
Avaliou em 16 de agosto de 2021
When we first walked into our unit, we were taken back as we stepped back in time with it being dated....telephone and all! Also, the housekeeping wasn't really up to par. However, I have to say, the staff (both the front desk and housekeeping) were very nice.......ESPECIALLY, Angela! Her customer service was on point PRE, DURING and POST visit as she was very helpful weeks before our visit with my many inquiry phone calls and her follow-up.......during our visit with our concerns, requests and general questions......and finally, post our visit, just making sure we were good! With the above being said, I've been in the customer service business for over 30 years, so I know great customer service....trust....and hers totally made us forget about our first entrance into the unit....entirely, so I bumped up the overall rating because of her as it would have been a lower!
tarasJ3706LF
Suite 1204 needs to be taken out of rotation. It is disgusting.
Avaliou em 9 de agosto de 2021
This is the worst condo I have ever seen I actually thought we were being pranked with how deplorable the conditions were for something we were being charged almost $500 per night. The rest of the property was just OK. Location and beach were nice.
Soca01
Family vacation
Avaliou em 6 de agosto de 2021
The staff upon arrival were very welcoming, we instantly felt at ease. We stayed in one of the resorts 3 bed/3 bath corner condos. The rooms were very spacious and clean. The furniture was comfortable and inviting but nothing beat the views from ALL the rooms. Amazing! The kitchen was clean and had most of what needed to cook our meals on site. We would have liked a vacuum to clean up messes our kids made sometimes with their snacks but overall a great experience. We would definitely stay with SeaSide again. Yes the parking garage is small and not easy to use when you have a larger vehicle but we still used it.
Lish91286
Absolutely fantastic! We will definitely be back!
Avaliou em 25 de julho de 2021
What a great experience, from Angela who greeted us in the lobby with a huge smile and made sure we had everything we would need for our stay, to Carmen in maintenance, who was so welcoming, kind, and helpful! We can't wait to come back! We would 100% recommend Seaside and we're already planning our next visit!
Jlee94