Holiday Inn & Suites Toledo Southwest - Perrysburg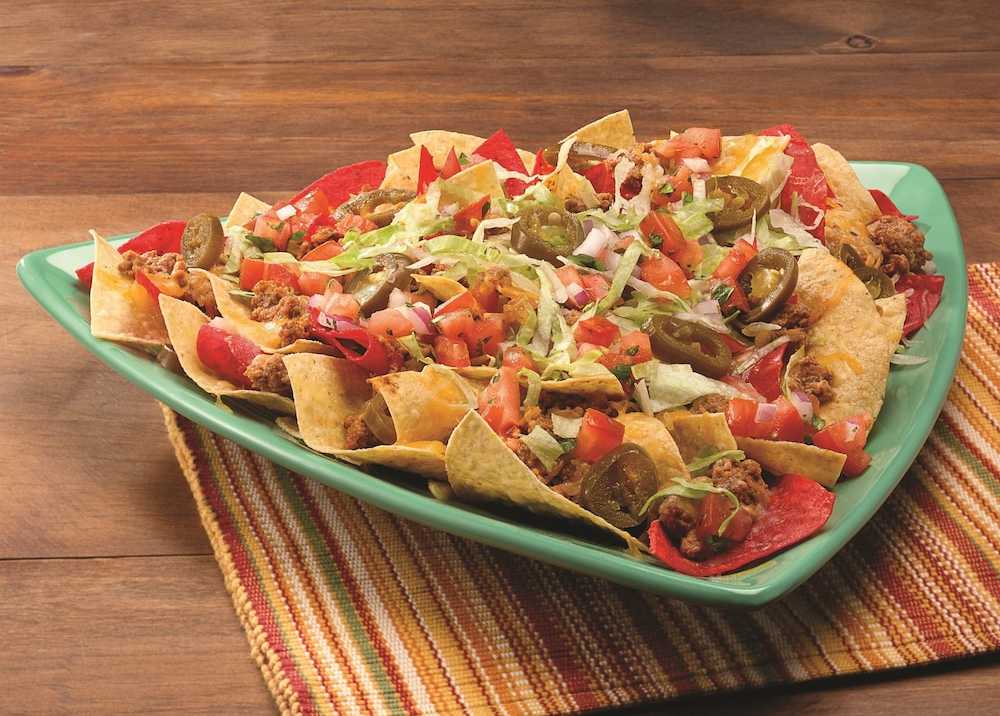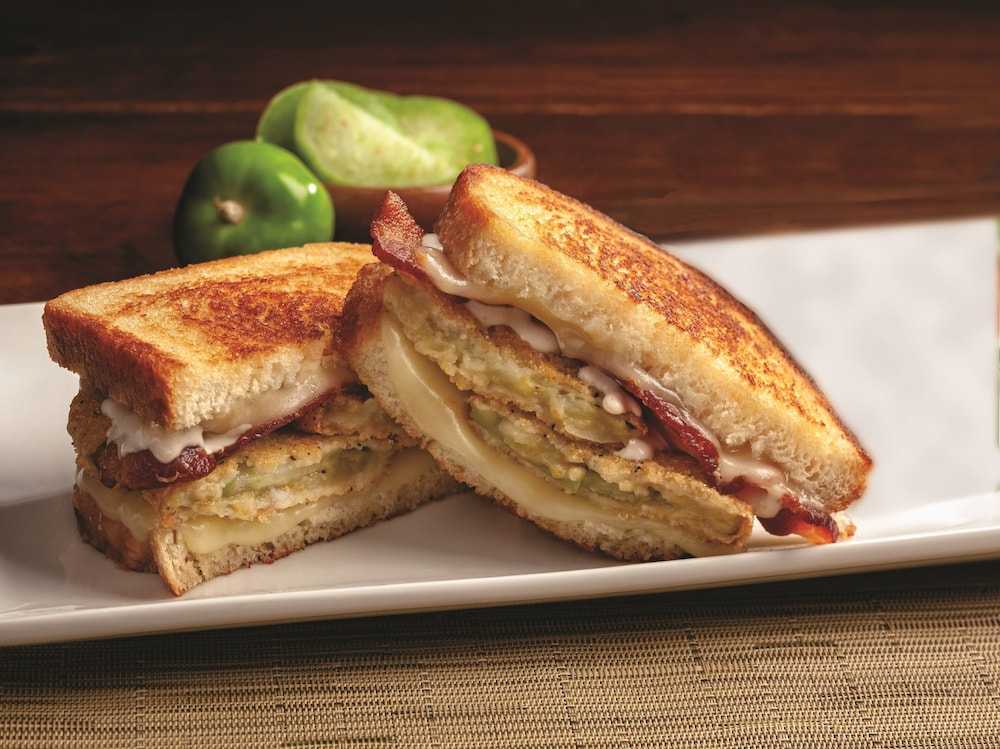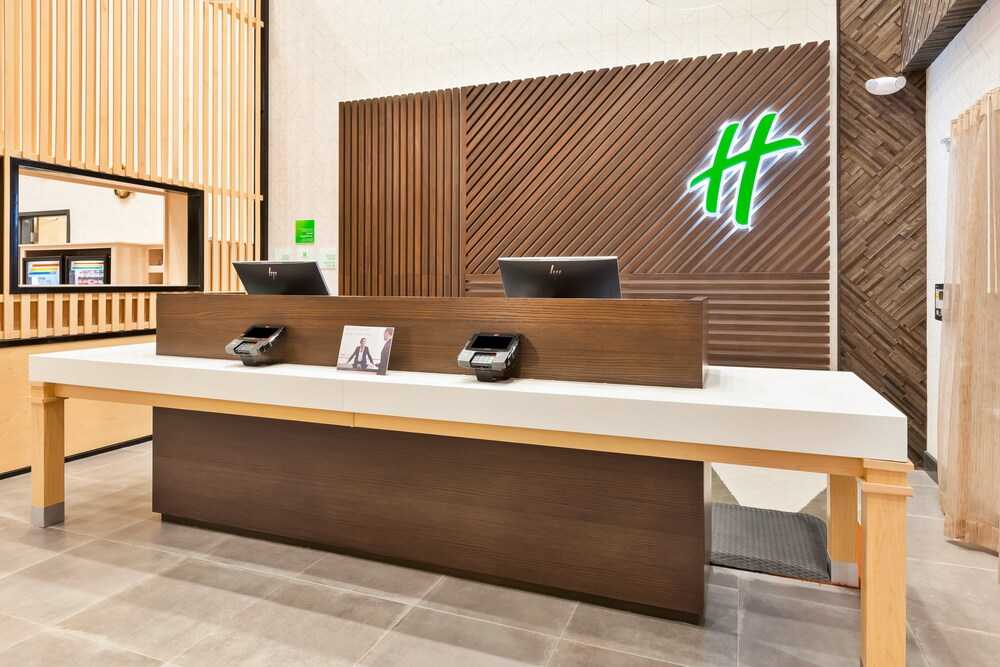 Avaliação TripAdvisor
Baseado em 17 avaliação
Ver todas
Este confortável hotel está localizado em Perrysburg Area.
Mais detalhes
Disponibilidade
Selecione a data da sua viagem
Selecione a data da sua viagem para verificar a disponibilidade dos quartos.
Informações do estabelecimento
Este confortável hotel está localizado em Perrysburg Area.
Entrada a partir de: 15:00
Saída até: 11:00
Comodidades do estabelecimento
Comida / Bebida
Restaurante
Piscina e comodidades de bem-estar
Piscina
Avaliação dos hóspedes
TripAdvisor
Pontuação dos viajantes
Excelente

13

Muito Bom

3

Bom

1

Razoável

0

Ruim

0
Perfil dos viajantes
Negócios

3

Romântica

0

Viagem a sós

0

Família

9

Viagem com amigos

2
Resumo das pontuações
Atendimento

Custo-benefício

Localização

Qualidade do sono

Quartos
Nice hotel, but I'll pick a Hampton next time
Avaliou em 25 de agosto de 2021
I was visiting my daughter who goes to college nearby and picked this hotel because of the high ratings and convenient location. Positives: - Parking lot is clean and well lit - Room was clean and bed was comfortable - Exercise facility included modern and clean equipment - Lobby and public areas are modern and fresh Negatives: - Breakfast was included in our room rate but actually it entails getting a $20 voucher to the restaurant. The weekend buffet rate is $11.99 pp + tax and tip. I ended up spending an extra $10 each day for two people to eat. - Not obvious where to get complimentary coffee in the lobby.
Melissa O
Very Comfortable and well Located
Avaliou em 4 de agosto de 2021
The staff was friendly and welcoming. The room was clean and spacious. The bed and the pillows were comfortable. Due to covid and staff shortages, they do not have daily housekeeping, but fresh towels are available if you go to the front desk. I appreciated that there was a Ground Round on site for dinner and the food and service there was good. There is also a huge Walmart across the street for an easy place to get dinner for in the room.
Paula B
Great hotel!
Avaliou em 24 de junho de 2021
My stay here was very nice! I was at the hotel for three weeks and the staff was out of this world! The restaurant staff was nice and the beds where vary conferable. It's a great location. The pool was nice and never really crowded. I would definitely stay at this hotel again.
Lindsey B
Perfect place
Avaliou em 14 de junho de 2021
The rooms were very nice and the Beds were comfy. The Staff was incredibly nice as well. They even wrote our travel softball teams (there were 5 teams) a really nice welcome letter also. Very nice. We stay here every time we come here for a softball tournament.
Stay251928
Wonderful for families with young kids
Avaliou em 29 de maio de 2021
We traveled from West Michigan to go to the Toledo Zoo for our son's 5th birthday and decided to stay here (about 15 minutes from the zoo). It was perfect! The room was exceptionally clean and had a great set up for families with young kids. My husband and I had a King bed and there was a full bed with a twin trundle for our 5 and 3 year old. The King bed and bedding were fluffy and luxurious. The kids enjoyed the pool. I booked a room with breakfast included for 5 dollars extra thinking it would be a small continental breakfast. Nope! It was a huge, delicious, cooked to order breakfast at the hotel restaurant (and the kids ate free). I wish I could remember the waitress' name because she was wonderful. Check in and check out took less than a minute. We would definitely stay here again!
MJWalc