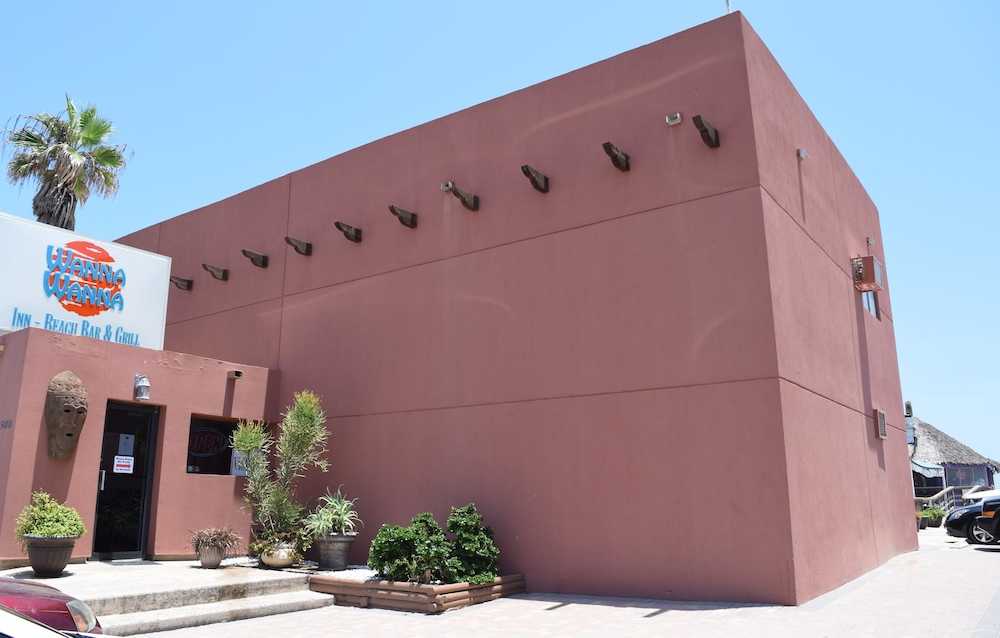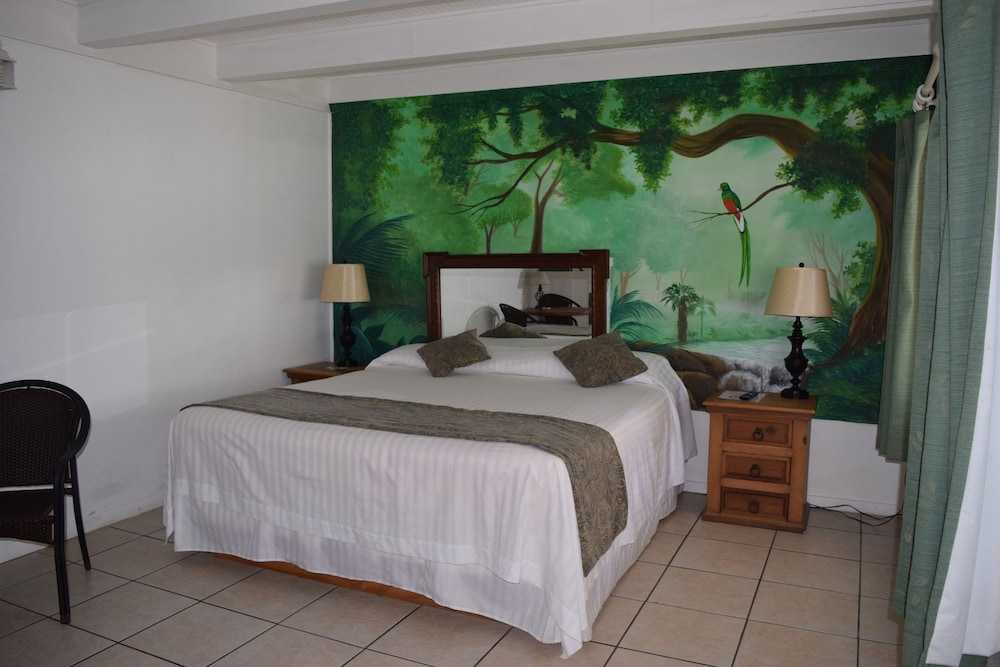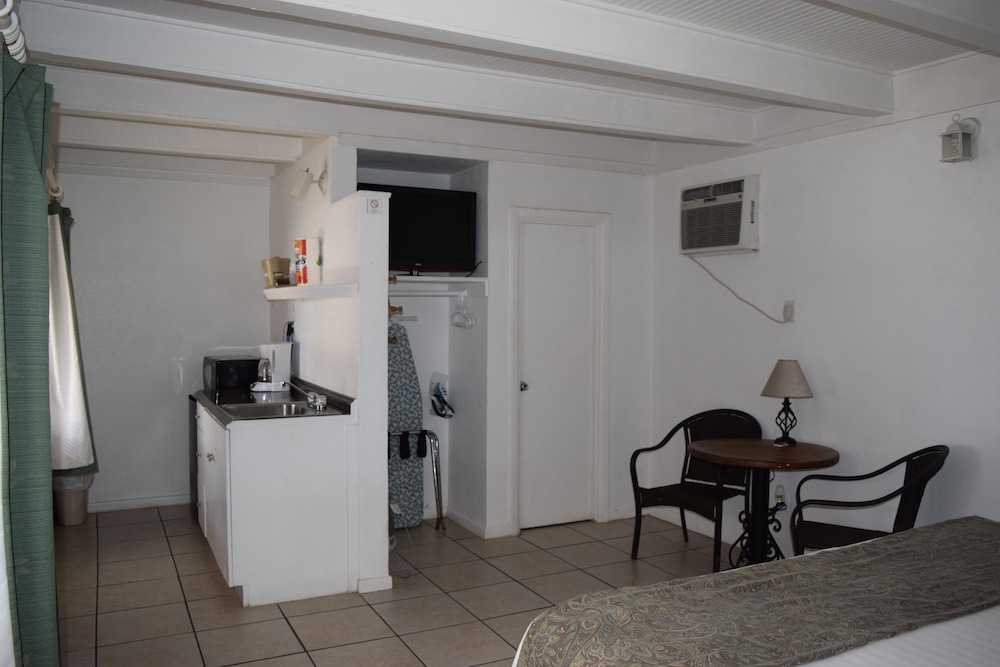 Avaliação TripAdvisor
Baseado em 122 avaliação
Ver todas
Este confortável hotel, pode encontrar-se em South Padre. O alojamento consiste em 26 unidades. Não são permitidos animais de estimação nas instalações.
Mais detalhes
Disponibilidade
Selecione a data da sua viagem
Selecione a data da sua viagem para verificar a disponibilidade dos quartos.
Informações do estabelecimento
Este confortável hotel, pode encontrar-se em South Padre. O alojamento consiste em 26 unidades. Não são permitidos animais de estimação nas instalações.
Entrada a partir de: 15:00
Saída até: 11:00
Comodidades do estabelecimento
Comida / Bebida
Restaurante
Avaliação dos hóspedes
TripAdvisor
Pontuação dos viajantes
Excelente

29

Muito Bom

42

Bom

23

Razoável

9

Ruim

19
Perfil dos viajantes
Negócios

4

Romântica

40

Viagem a sós

7

Família

19

Viagem com amigos

22
Resumo das pontuações
Atendimento

Custo-benefício

Limpeza

Localização

Qualidade do sono

Quartos
Perfect getaway spot!
Avaliou em 2 de julho de 2021
This little place is right by public beach access and offer and bar and grill. We loved our room, it was neat and tidy and the tile floors were a great addition. The check in was easy and the front desk was super friendly and helpful. They offer onsite parking.
alimay79
Not bad for a quick weekend getaway!
Avaliou em 19 de abril de 2021
First time staying at Wanna Wanna and was honestly pleasantly surprised! Booked a double queen and came in to see a spacious room with an oven and stove, in addition to the usual (fridge, coffee maker, microwave). Fully stocked with dishes. Pots and pans were apparently available at the front office but we never required them. Super convenient walk down to the beach. From our room, less than a minute. My only 2 complaints would be that the AC was a bit loud, but definitely did its job keeping our room cool. The other (and biggest) complaint that I have are the curtains in room 212. These NEED to be replaced with blinds like the other rooms. Not only did the pole that the curtains were attached to keep moving around, but there was no possible way to get the curtains to fully cover the windows. And being in a room at the top of the staircase, you can imagine we would want our privacy. Other than those things, it was not a bad stay at all. Quite nice if you want something simple right on the beach!
442raymondc
Spring Break Get Away
Avaliou em 19 de março de 2021
Great place to escape all the craziness of a year housebound due to Covid! Beautiful, beach front, family friendly, place with super bar food and drinks, the Wanna Wanna was a fav. You know it's good when you meet all the locals there! We will be back.
992barbg
In the dictionary, next to "beach bar" ...
Avaliou em 22 de março de 2020
... should be a pic of WannaWanna. A rustic, thatched roof palapa. Wanna Wanna is perched only a few steps from the surf. The only thing between your deck chair and the water is a sand volleyball court. Famous for the fried shrimp basket (served with a zesty horseradish sauce). everything is served with a smile.
Blain E
Quick beach getaway
Avaliou em 6 de agosto de 2019
if your looking for a quick getaway or just want to stay overnight at the Beach this is the place. All Airbnb's on the island want a minimum 2 night stay . Wanna wanna offers 1 night stays! it's not luxury but if filled our needs- on the beach , walking distance , bar, grill, live music and u get to see the fireworks at night! What more do u want!! Clean restrooms, clean rooms. Note- wanna wanna has parking across the street for guests. We will definitely be staying here again !
Martha S