Holiday Inn Express & Suites Tracy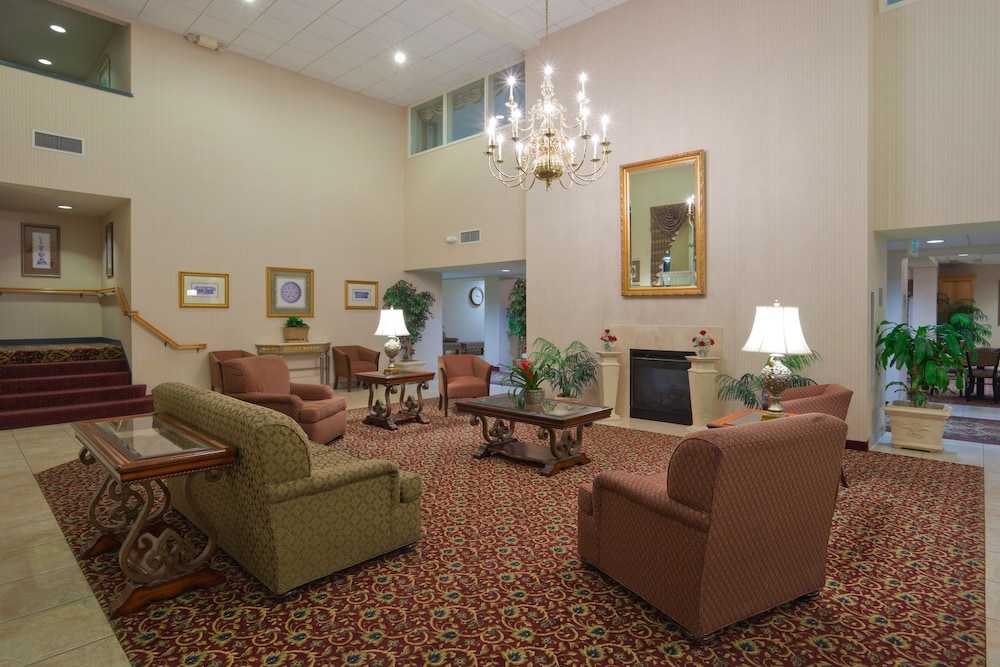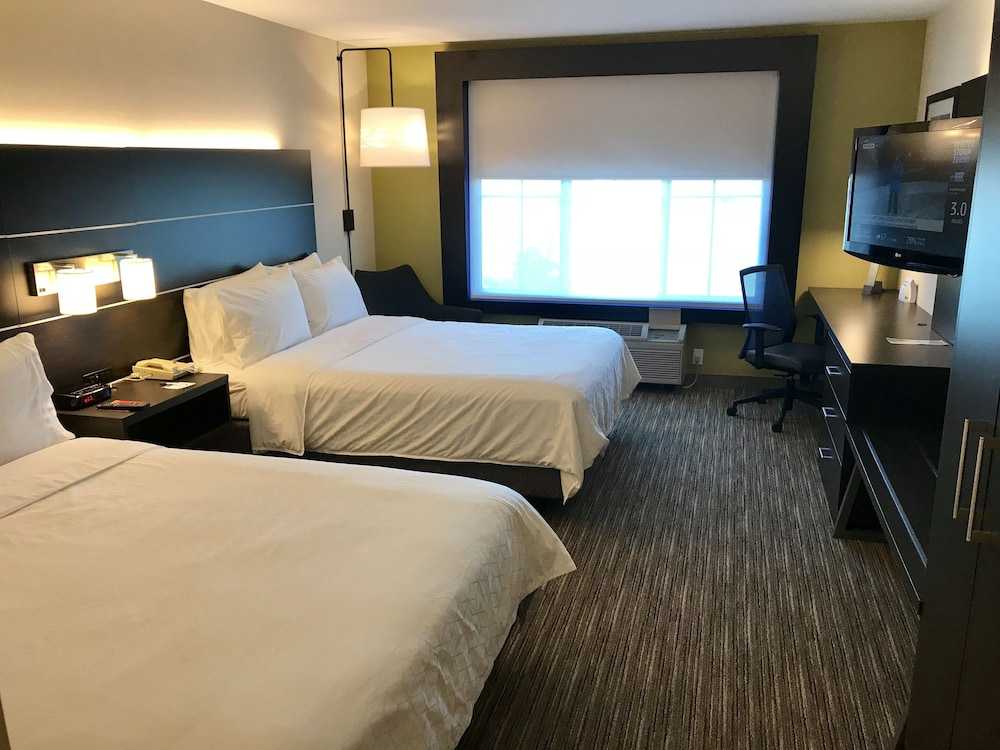 Avaliação TripAdvisor
Baseado em 94 avaliação
Ver todas
Este confortável hotel está localizado em Tracy.
Mais detalhes
Disponibilidade
Selecione a data da sua viagem
Selecione a data da sua viagem para verificar a disponibilidade dos quartos.
Informações do estabelecimento
Este confortável hotel está localizado em Tracy.
Entrada a partir de: 15:00
Saída até: 11:00
Comodidades do estabelecimento
Piscina e comodidades de bem-estar
Piscina Exterior
Serviços de recepção
Depósito de bagagens
Avaliação dos hóspedes
TripAdvisor
Pontuação dos viajantes
Excelente

40

Muito Bom

32

Bom

18

Razoável

4

Ruim

0
Perfil dos viajantes
Negócios

29

Romântica

21

Viagem a sós

6

Família

25

Viagem com amigos

6
Resumo das pontuações
Atendimento

Custo-benefício

Limpeza

Localização

Qualidade do sono

Quartos
òtimo hotel
Avaliou em 14 de novembro de 2015
a fim de chegarmos cedo e economizarmos uma diária em San Francisco, nos hospedamos aqui vindo de Vegas/Yosemite. Valeu, o hotel é ótimo e no dia seguinte já aproveitamos bem o dia antes de nos hospedarmos mais próximos das atrações de S. F. O hotel tem ótimo atendimento, ótimo café da manhã com muitas variedades e quartos amplos e novos. Bom demais.
ClaudiaPacanaro
Very Average - Basic
Avaliou em 25 de agosto de 2019
Stayed for one night on a business function. Hotel under construction. Hard to locate hotel as sign is very short and you have to go through gas station parking lots to get to the hotel. Reception was polite. Room was clean and basic. I did like having fridge, microwave and the blackout curtain worked very well. Super noisy hotel - can heat freeway and I was blessed with an elephant above me stomping around plus you can hear others' showers and toilets flushing. Breakfast is usual hotel free breakfast with no gluten free options. This hotel wax OK for a night.
AllyG99
Nice Holiday Inn
Avaliou em 20 de maio de 2019
I didn't expect much but was pleasantly surprised by this Holiday Inn. Big room, clean, very comfy beds. Even though our room was right next to elevator and vending machine, the noise wasn't bothering. If you're a light sleeper, you might find the street noise a bit disturbing since the windows aren't well insulated. Suggestion for breakfast: overall good but don't put ice cubes into orange juice, it gets really watery.
Strategy
Great service and loved my room
Avaliou em 3 de maio de 2019
I stay at holiday inn express often when traveling on business and this location is a bit out there in Tracy so wasn't sure what I was going to get. When I arrived the clerk was dealing with a strange guy who did not appear to be staying there. But she handled it professionally. I made a joke about the life of the desk clerk and she was clearly relieved to have him leave. She was great to deal with and gave me an upgrade to a suite due to my diamond status but which I never get at HIE. But a friendly face when you are traveling is always the best greeting. Fresh cookies and a USA Today at the front (yes I still like to read the newspaper). The suite was really nice, plenty of room, a nice bathroom and no hoops to jump through for climate control. The normal breakfast area was being renovated but the conference room they used was just fine. Overall if you are in this area I definitely recommend this spot, will stay there again.
frodolives11954
Modern rooms
Avaliou em 31 de março de 2019
Stayed for 1 night on our way to Yosemite. Hotel lobby looks and feels dated. Front desk staff friendly, no acknowledgement of our ihg status though. Room was lovely and modern, comfortable bed, bathroom clean. Breakfast was nice, good selection.
Kangoanywhere