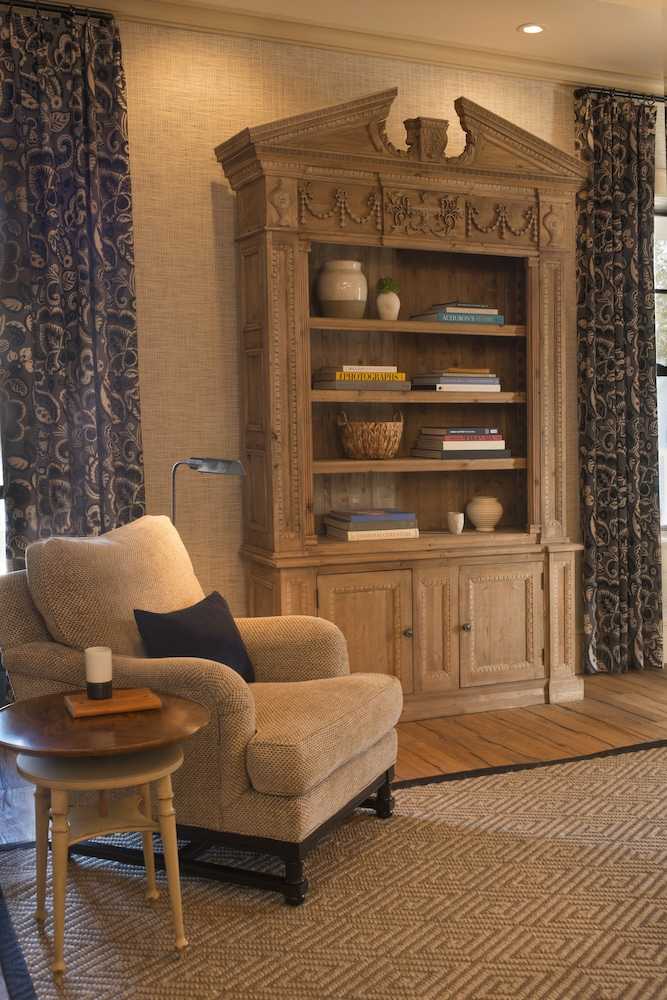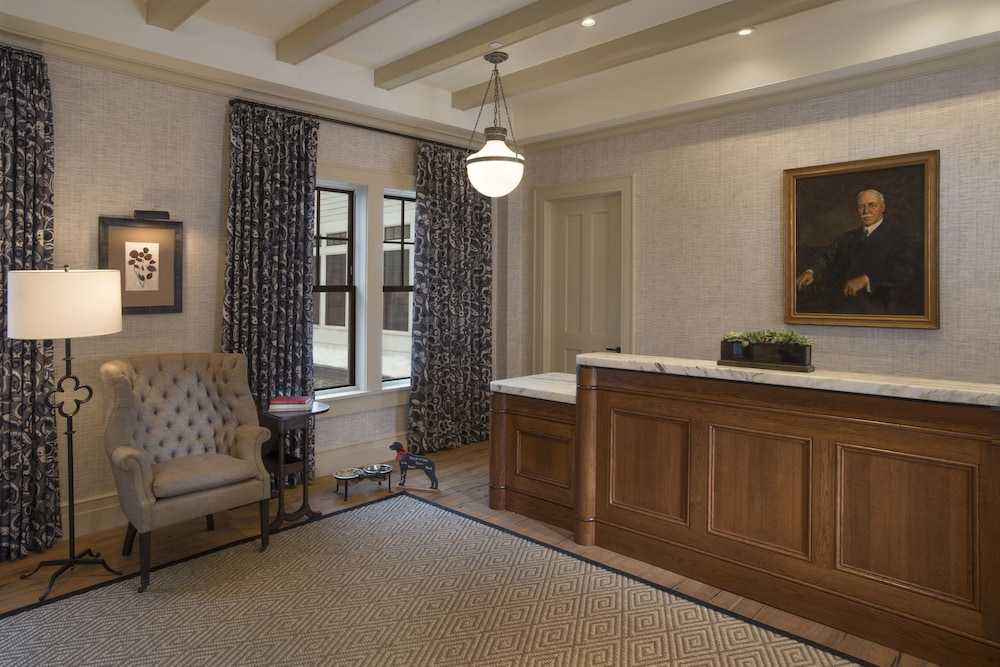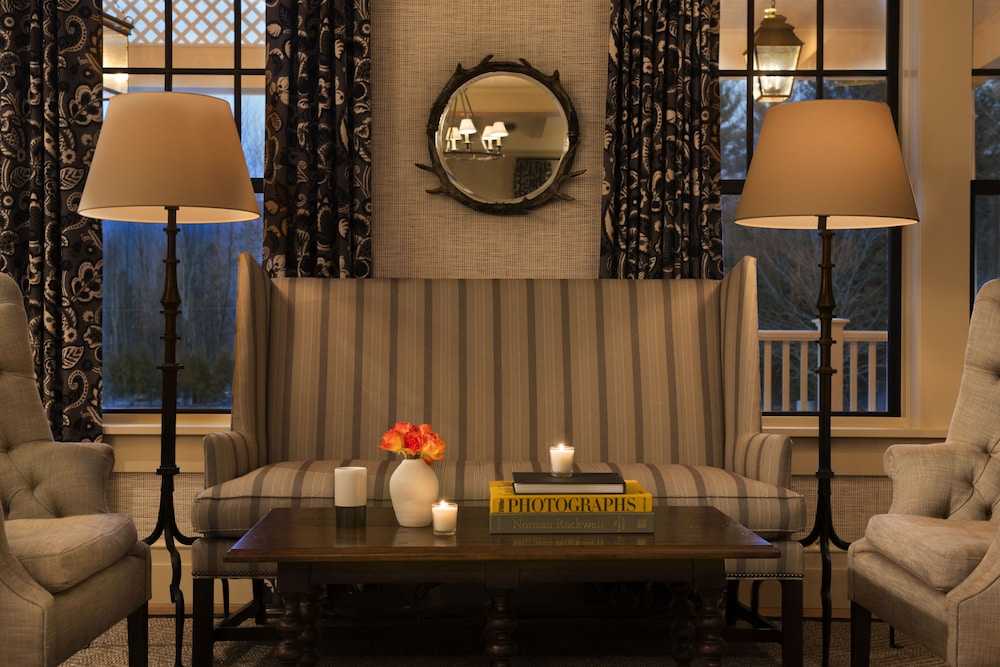 Avaliação TripAdvisor
Baseado em 601 avaliação
Ver todas
Este confortável hotel está situado em Manchester area.
Mais detalhes
Disponibilidade
Selecione a data da sua viagem
Selecione a data da sua viagem para verificar a disponibilidade dos quartos.
Informações do estabelecimento
Este confortável hotel está situado em Manchester area.
Entrada a partir de: 15:00
Saída até: 11:00
Comodidades do estabelecimento
Comida / Bebida
Restaurante
Comodidades / Instalações para negócios
Salas de Reuniões
Serviços de recepção
Depósito de bagagens
Avaliação dos hóspedes
TripAdvisor
Pontuação dos viajantes
Excelente

454

Muito Bom

82

Bom

43

Razoável

15

Ruim

8
Perfil dos viajantes
Negócios

29

Romântica

308

Viagem a sós

20

Família

115

Viagem com amigos

53
Resumo das pontuações
Atendimento

Custo-benefício

Limpeza

Localização

Qualidade do sono

Quartos
Best City Getaway
Avaliou em 27 de outubro de 2021
Our stay at the Taconic, Kimpton was incredible. The room was very New England and the facilities were exactly what we needed - a relaxing and romantic getaway from the city. But the stay was special because of the staff and in particular Robert who went out of his way to help with spa, restaurant, hiking and other tourist accommodations. Big thanks to him. Highly recommend and will come back because of Robert and the service.
Jyohannan
The Taconic hotel is a pet friendly nice place to stay in Manchester
Avaliou em 25 de outubro de 2021
This is our first visit in Manchester area. We stayed two nights in the hotel, exploring the nearby beautiful parks and lakes during the day. We did not have a chance to use any of the amenities, but found it is very convenient that they offer free bikes and scooters with helmets, also hiking sticks, umbrellas in every room, They have a lot of small sitting area around both indoors and outdoors. A very cozy comfort boutique hotel indeed. The king size room we had is not big but sufficient. I wish the vanity light is better situated since the lighting for mirror is kind of dark. It is great that they offer complimentary shuttle services taking residents around. We ( a group of friends) felt so pampered to be driven few miles away to dinner. All staff were so friendly and helpful, especially Robert at front desk along with others. Overall, It was a very pleasant stay.
happydiner168
The Taconic is a great choice in Manchester!
Avaliou em 25 de outubro de 2021
I've had my eye on this hotel for a few years and finally made it. We've loved the Kimpton brand in our travels and this option was driveable! Manchester VT is a great walking town and the Kimpton Taconic is perfectly situated. We traveled in mid October when room prices were at a premium due to VT foliage but I hope to return when rates are more moderate, Travel during Covid is a pain in my opinion so I'm pretty picky with my hotel choices. This is a fairly large hotel but feels boutique . Staff is masked. A few of the old Kimpton touches were gone now that IHG has bought them but I still love the brand. The king room seemed small upon entering ( given the price) but really was a nice functional layout. We chose a fireplaced king and I wish two easy chairs were available to enjoy the fireplace. Bed was comfy, shower pressure was awesome and the window opened for air circulation. With Covid , many nearby dining spots have odd hours and days open but there was a spreadsheet style list at the front desk to help. I would have liked to have dined at the hotel restaurant but it was booked for our night several days in advance . There is room service ( wish I knew this in advance as we had a late lunch coming in so we didn't have to deal with reservations elsewhere). We did have a nice breakfast on their awesome heated front porch. Kimpton social hour is not what it used to be. You are given one ticket per guest. In the past, at other Kimpton's in Santa Barbara and Sedona it was more of a gathering atmosphere with the option of a followup glass of wine or beer! This is not the case at the Taconic. We had 4 tickets in our little Checkin packet but the gentleman pouring wouldn't honor the second ticket saying it was an error. I felt that could have been handled differently . There is a $30 resort fee for the Taconic. It is openly described. I hate resort fees and wish they would just incorporate them in the room price. $30 is customary though I've stayed at much posher hotels with more amenities for my " resort fee". Internet should be a given in 2021. When the pool is closed, I feel the resort fee should be reduced. There is also zero need to valet park at the Taconic. Although the resort fee obviously hit a chord with me, the Kimpton Taconic is a great hotel and choice for Manchester. It's sparkling clean , looks brand new and has the feel of a boutique hotel. We will definitely return!
kktraveler
Disappointed and a Bit Miffed
Avaliou em 8 de outubro de 2021
First let me say, I understand and sympathize with the challenges being felt in the hospitality industry due to Covid; we heard from many of our destination hotels and eateries as we moved through New England, how they are being affected. My heart goes out to them all and they did everything possible to make our experience delightful. This is why I am extremely disappointed with our stay at the Taconic. The difference with this hotel vs others we stayed at while on our journey, is that they didn't even try to provide a good customer experience. We were not told that the restaurant and bar would be closed for the 2 days we were at the location (however, the investor's daughter also staying, didn't seem to encounter the same issues as the paying guests.. I will leave it at that). The staff would not make a reservation on our behalf at the restaurants that were open. Instead they posted a list on the wall, by the door; I felt they should have had a line at the end of the listing saying "Good Luck, you're going to need it!" The fact that there were so few options and many visitors to the town, should have made the argument for them to have services on property. Additionally, they did not mention that the rooms would not be straightened each day, which would have been fine if only we were told. Based on the $700 per night price tag (also a surprise as we were quoted and had a confirmation for less), we thought they might mention that small piece of information. Honestly, it felt a bit like bait and switch. We love Kimpton properties and have NEVER had this kind of experience at any of them.. including the other ones we stayed at during this trip. We have to assume it is due to the property and not the brand. For this traveler, we will be taking the Taconic off of our referral list to our friends and family. A shame really, as it is a beautiful hotel.
313ITL
Disappointed
Avaliou em 7 de outubro de 2021
Spent 3 days at the Taconic Hotel which was a lovely hotel but lacked amenities. We realize the COVID pandemic has created difficulties for hotels, but didn't know we would have almost no amenities for such an expensive hotel. The restaurant was closed for dinner and breakfast for 2 days of our stay. We had to leave the hotel and search for a breakfast place for 2 mornings instead of relaxing at our hotel. The bar was closed for both evenings also so couldn't relax at our hotel for an after dinner drink. We had to go out in the evening and search for another hotel to have a drink. Our stay was a gift from my daughter for our birthdays so room was prepaid. When we checked out, we were told we owed a $33.00 amenity fee per day. We were told it was for Valet service, cable/internet, pool, etc.which I feel should have been included in the high room fee. Also, if they desire to charge customers that exorbitant fee, they should inform one at the time of reservation.
782doloress