Residence Inn Providence Warwick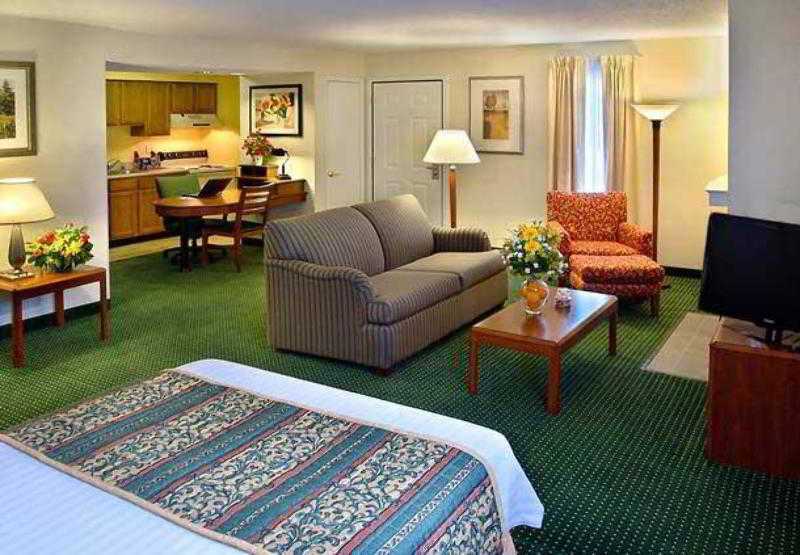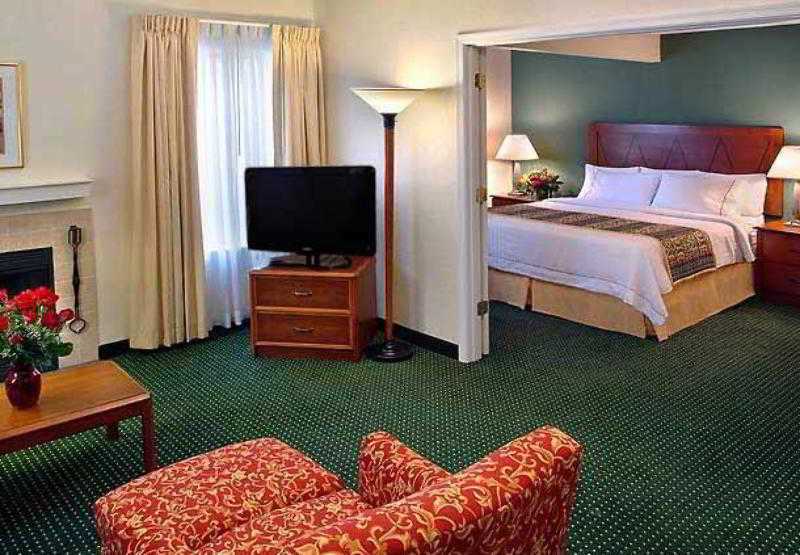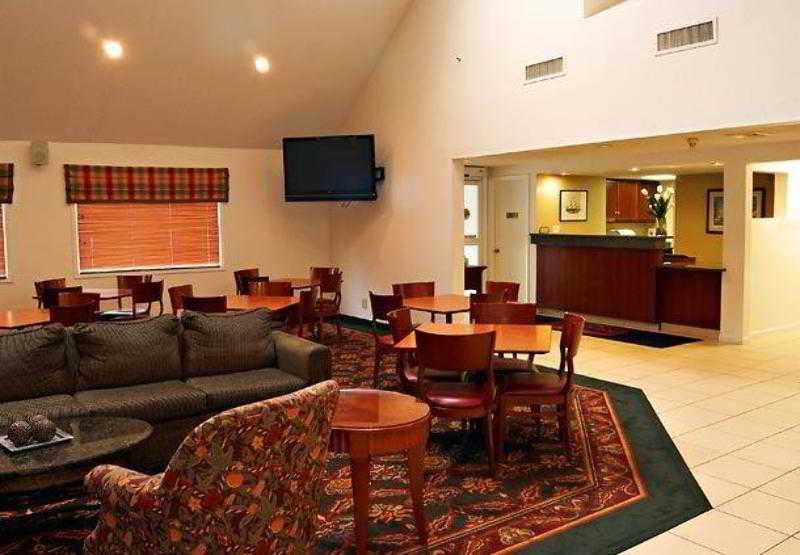 Avaliação TripAdvisor
Baseado em 266 avaliação
Ver todas
Este confortável hotel está localizado em Warwick Airport. As instalações contam com 96 acolhedoras unidades. Este imóvel foi completamente renovado em 2007\. Este alojamento não tem disponível um serviço de receção 24 horas por dia. Não são permitidos animais de estimação nas instalações. Alguns do...
Mais detalhes
Disponibilidade
Selecione a data da sua viagem
Selecione a data da sua viagem para verificar a disponibilidade dos quartos.
Informações do estabelecimento
Este confortável hotel está localizado em Warwick Airport. As instalações contam com 96 acolhedoras unidades. Este imóvel foi completamente renovado em 2007\. Este alojamento não tem disponível um serviço de receção 24 horas por dia. Não são permitidos animais de estimação nas instalações. Alguns dos serviços acima referidos podem ser cobrados.
Entrada a partir de: 15:00
Saída até: 11:00
Comodidades do estabelecimento
Avaliação dos hóspedes
TripAdvisor
Pontuação dos viajantes
Excelente

122

Muito Bom

62

Bom

43

Razoável

25

Ruim

14
Perfil dos viajantes
Negócios

67

Romântica

43

Viagem a sós

19

Família

101

Viagem com amigos

10
Resumo das pontuações
Atendimento

Custo-benefício

Limpeza

Localização

Qualidade do sono

Quartos
Awesome Stay!
Avaliou em 19 de agosto de 2021
My stay at Sonesta Extended Stay, Warwick Ri, was a great one. From check in until check out, the experience was incredible. The Room accommodations was spacious and very comfortable. The staff was attentive and great to conversate with. The facilities were well kept and we made full use of the pool and fitness room. There were two employees in particular who I must point out that made a great stay, turn into a phenomenal stay! Ms. Agnus and Ms. Maria. These ladies brought smiles to our faces with each interactions we had with them. They were great ambassadors for the hotel. The location of the hotel was very near most of the activities planned for the weekend. The location is also very near a couple of Malls, which we shopped at more than once. When in the Warwick RI area again, this will be our home away from home.
jswole726
SONESTA ES KICKED FAMILY OUT DURING COVID-19 STAY THEN LIED ABOUT WHY
Avaliou em 8 de fevereiro de 2021
My family stayed at the Sonesta ES from March 29, 2020 to October 29, 2020 as long-term guests as it was an apartment hotel. We were evicted by the Warwick, R.I. police after going to court on October 29, 2020 because the Sonesta staff, Dagma Colon and Keith Taylor falsely alleged that we refused to wear mask, was rude to the staff, and did not pay.The truth is that 2 days before, we complained about the upstairs neighbors smoking and throwing butts on our heads from their 2nd floor balcony. Also, our son is autistic and could not wear a mak, Keith and Bill called the Warwick Police to have him thrown out. They refused to honor the medical exemption for face masks. He was always more than 6 feet away from people. Keith also complained about Arizona using the computer more than 30 minutes, even when no one else wanted to use the computer. We are currently in court at Middlesex Superior Court in Ma., with the Sonesta. The court refused to put our evidence and pleadings in the docket. The Sonesta will charge $250. for smoking but will continue to allow guests to smoke. The staff do not understand or care about the needs of guests with autism or medical reasons for not wearing a mask, the hotel practices zero tolerance. After 30 days in R.I., in our case 6 months, a guest is considered permanent and falls under landlord-tenant which requires 30 days notice to leave, so Sonesta sent the police and told us we had 2 hours to leave because we reported guests for smoking. They threw us out during the height of the pandemic. Beware of deceptive business practices, false advertising, extra charges on your credit card. The Court will lose or not file your Pleadings and evidence so that the Sonesta can win the case. The corporate office is located in Ma. and the Middlesex Court is in Ma. We can prove everything that we say but the court refuses to allow it, so we have taken to social media to tell the truth about the Sonesta.
thejacobowitzfam
Like Home
Avaliou em 18 de novembro de 2020
This is a wonderful hotel for extended stay, a very quite area. The rooms are very clean and the kitchen is well stocked with everything you will need to cook. The staff is friendly and eager to make you comfortable which is great during Covid. when you arrive at your room you will find a seal that was put in place to ensure that the room has been cleaned and sanitized. I will surely stay again.
willie W
We'll stay there again
Avaliou em 24 de setembro de 2020
My wife and I wanted a nice moderately priced place not too far from our son's house that had good COVID protocols. The Sonesta seemed to fit the bill. We were very happy with what we found. The PVD Sonesta is not a typical high-rise apartment-like structure. Rather, it is comprised of 12 8-unit cottages, half the units on the ground level and half up a flight of stairs, and each unit has a separate entrance to the exterior. It was not necessary to pass other guests in a hallway or elevator. The room, which had been sanitized, was spacious, comfortable, well-equipped--including a full-size refrigerator and a dishwasher, and very clean. The grounds are nicely landscaped. The beds and pillows were so comfortable that we bought pillows online from Sonesta after we returned home. We had an upstairs suite. My ONLY complaint was that the first night it seemed all units on our level must have had their air conditioners on, and this caused a slight vibration in the floor that we could even feel in bed. Maybe like being near the engine in a cruise ship? Slightly annoying, but understandable. One reason we chose the Sonesta was that a map shows it is adjacent to I-95. This is true, but it's about two miles by road to get to the hotel from the Interstate. You basically have to go to the airport and then double back.
DayTrip783401
loft room
Avaliou em 27 de julho de 2020
stayed here for my son's birthday. we all loved it. convenient location. beautiful loft room. Gave us enough safe for adults and the children in a different section. everything was nice and clean. the room had a full kitchen .. felt right at home
veerivera