Radisson Hotel Milwaukee West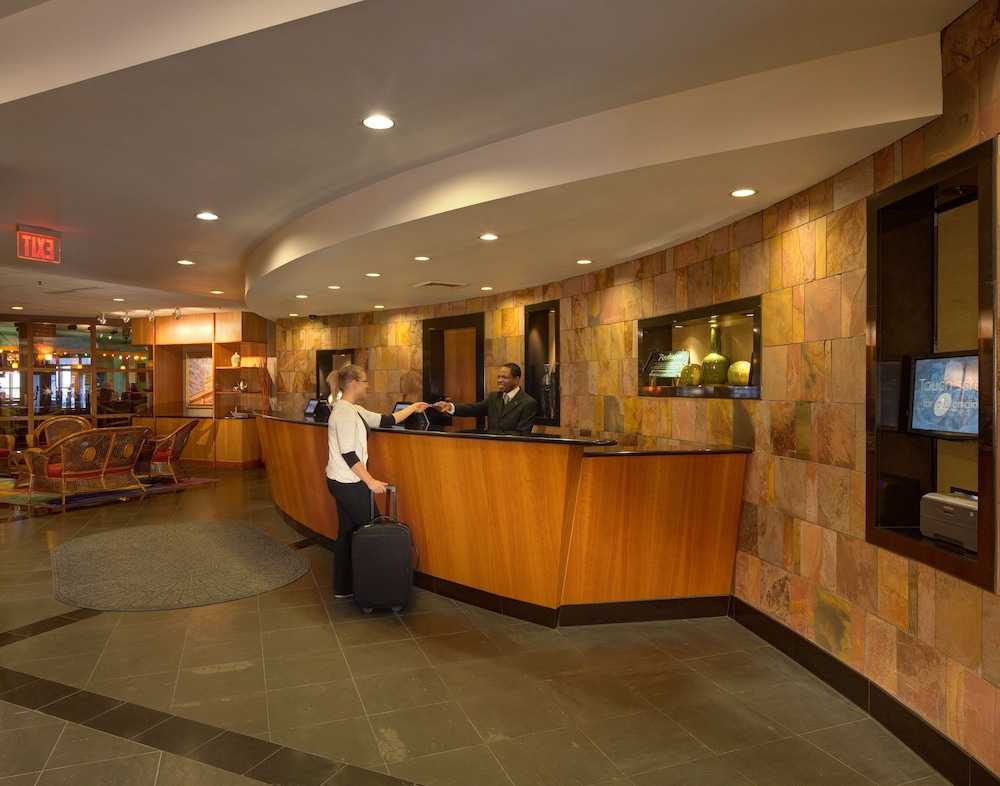 Avaliação TripAdvisor
Baseado em 643 avaliação
Ver todas
Este encantador hotel fica em Suburbs.
Mais detalhes
Disponibilidade
Selecione a data da sua viagem
Selecione a data da sua viagem para verificar a disponibilidade dos quartos.
Informações do estabelecimento
Este encantador hotel fica em Suburbs.
Entrada a partir de: 15:00
Saída até: 11:00
Comodidades do estabelecimento
Comida / Bebida
Restaurante
Serviços de recepção
Depósito de bagagens
Avaliação dos hóspedes
TripAdvisor
Pontuação dos viajantes
Excelente

275

Muito Bom

189

Bom

85

Razoável

62

Ruim

32
Perfil dos viajantes
Negócios

219

Romântica

112

Viagem a sós

36

Família

196

Viagem com amigos

59
Resumo das pontuações
Atendimento

Custo-benefício

Limpeza

Localização

Qualidade do sono

Quartos
Boa localização.
Avaliou em 11 de outubro de 2016
Fiquei hospedada por 12 dias no hotel em uma viagem a trabalho e fui muito bem atendida desde minha chegada até o check out. Quarto espaçoso, confortável e com uma vista ampla. Serviço de quarto rápido e preciso, com várias opções de comidas.
dyellenmartins
Bem localizado.
Avaliou em 23 de junho de 2016
O hotel é bem confortável, bem conservado e muito bem localizado. O restaurante oferece ótimos pratos a um preço razoável. No dias em que fiquei o hotel estava com muitos hóspedes, o que prejudicou muito o serviço de café da manhã. Serviço que infelizmente não é estilo buffet, tem umas 4 opções adequadas ao gosto dos americanos. Resumo: dos cinco dias que fiquei, não fui atendido a tempo duas vezes e sai sem café da manhã.
Mnevestrip
Bom.
Avaliou em 16 de julho de 2015
Estacionamento coberto (importante no inverno), bem localizado (muitos shoppings e restaurantes próximos), quarto espaçoso e confortável e um restaurante bem bom são os pontos positivos. De negativo fica o café da manhã tipicamente americano à la carte, que se fosse tipo buffet seria melhor. A diferença de preço da diária entre uma reserva pessoal e uma de empresa chega a ser de 3X, vale a pena pechinchar muito.
Mnevestrip
Disappointing stay
Avaliou em 12 de agosto de 2021
I expected more from a hotel carrying the Raddisson name and for the room price. Bathroom door barely clears the toilet when you open and close it. There is no ventilation fan in the bathroom making the bathroom a sauna whenever someone takes a shower. The TV selection was the worst, I ended up watching TV on my laptop computer using the NETFLIX application. The area around Mayfair Mall is not the best so park at your own risk. The rooms were not serviced unless you specifically requested them to do the minimum like empty the trash and bring in kleenex or toilet paper. Our room had a view of the flat roof of the lobby area. We only ate at the restaurant on site one time and only had an appetizer. The draft beer selection was excellent however.
Brian C
Worst experience ever in any hotel in 45+years of traveling/staying in hotels
Avaliou em 28 de julho de 2021
We are frequent travelers and have stayed in many different hotel brands all over the U.S. I can understand that sometimes hotels can be overwhelmed, understaffed, unexpectedly overbooked or just plain don't do a very good job for whatever reason. Our two night stay at Radisson Hotel Milwaukee West started somewhat badly when we arrived 35 minutes before the scheduled 4:00 pm check-in time. After standing in a line that stretched from the front desk to the front door for at least twenty minutes with no information as to what was the cause of the delay we were finally told the reason was they didn't have enough clean towels for all the rooms, but if by chance we were assigned a room in need of towels all we had to do was call down to the desk and they would be brought up promptly. When we at last got to our room at almost 4:30 we discovered not only did we have a full set of clean towels but also a dirty towel and wash cloth hanging on the inside of the bathroom door! This was just the first of several problems we found in the room. The deadbolt lock did not work, there were several pieces of what looked to be a granola bar scattered about the carpet and the TV did not function properly. With the exception of the non-functioning deadbolt the rest were minor problems and we survived the weekend even though we not offered any adjust to our bill. However, the capper was when we were about to check out on Monday morning we saw our friends who were also at the hotel wandering around the parking lot with their luggage. We were about to ask what they were doing when he told us he couldn't find his car and wondered if it had been stolen. At that instant I realized why I thought they had checked out earlier when I was loading my car and didn't see his. I also saw a pile of broken glass next to a car whose windows were NOT broken but didn't put two and two together. I told him he could quit looking for it - it was gone. When he reported it to the front desk the woman working there instantly turned around and quickly went into the back office and came out with the manager (Rose) and a gentleman from maintenance they said they knew about the theft, the whole episode was caught on the hotel's surveillance camera and was reported to the police. They were waiting for the guest to report it to them. Rose claimed the hotel had no responsibility for the security of cars parked on their property yet the absence of any signs stating "Park At Your Own Risk" indicates otherwise, but we will let the lawyers hash that one out. Bottom Line: DO NOT STAY HERE!
marthacW8511JY